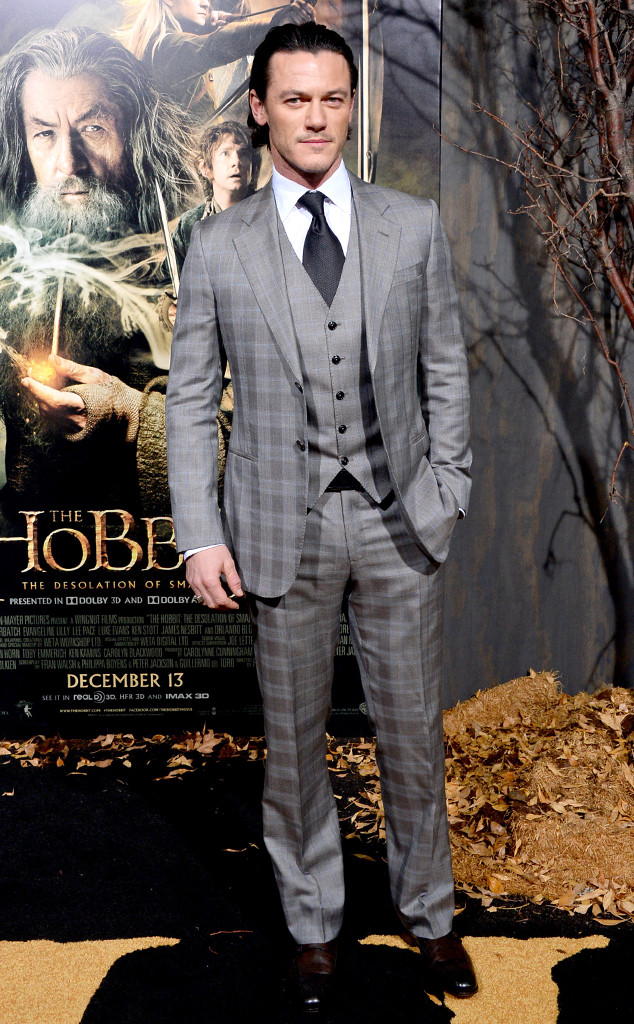 Mark Davis/Getty Images
Luke Evans may have been celebrating the premiere of The Hobbit: The Desolation of Smaug tonight in Hollywood, but he was also remembering his Fast & Furious 6 costar Paul Walker.
"Tonight," Evans told me on the red carpet at the Dolby Theatre, "my performance is dedicated to him."
The Brit actor echoed what so many friends have shared since Walker's tragic death.
"He was just a really down to earth, cool guy," Evans said. "He was warm, just very kind.