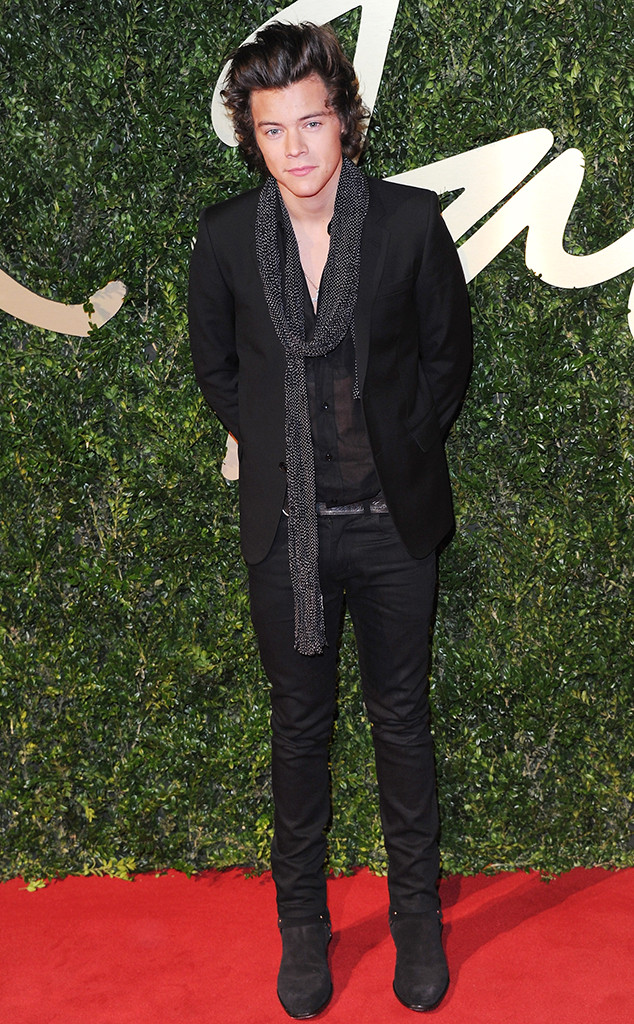 Stuart C. Wilson/Getty Images
His name isn't Harry Styles for nothing.
The 19-year-old One Direction hunk scored himself an honor at the 2013 British Fashion Awards held at the London Coliseum earlier today. Harry won the British Style Award, an award enitrely decided by public vote.
The British Style Award recognizes an individual who most embodies the spirit of London and is an international ambassador for London as a leading creative fashion capital. The pop star icon was presented the accolade by three-time British Style Award winner, Alexa Chung.