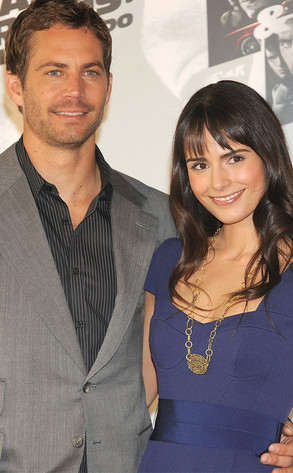 Fotonoticias/WireImage
Friends, fans and family continue to mourn Paul Walker after his shocking and sudden death on Saturday.
Jordana Brewster, who played the star's love interest Mia Torreto in the Fast & Furious franchise, is the latest celeb to release a statement about the late actor's passing and echoed the sentiments of many others who knew Walker by speaking highly of her friend and costar.
"Paul was an enormous presence in my life for the past fourteen years. While many would be satisfied with material success it made Paul more convinced of the need to help others. He never spoke of his immense generosity or philanthropic endeavors unless I prodded, however. This is what made Paul, Paul," she said in a statement obtained by E! News.