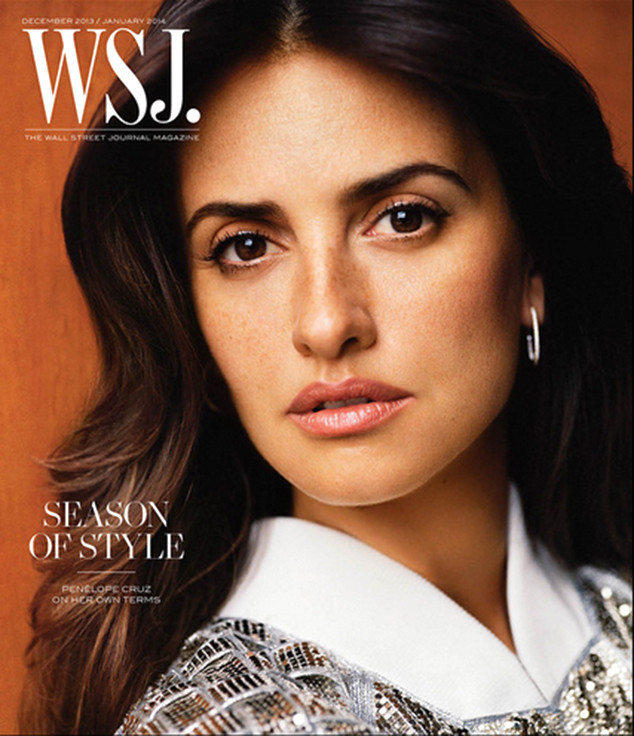 Wall Street Journal
Penélope Cruz and Javier Bardem are both Oscar winners, sure, but the real stars of their family? The couple's 2-year-old son, Leo, and 4-month-old daughter, Luna!
In an interview with WSJ magazine published Monday, Dec. 2, Cruz says she feels "lucky and grateful" to be a mother and calls parenting "the best thing in the world."
But the 39-year-old actress isn't the type to publicly gush about her little ones. "That's when the lion comes out," she says jokingly, when asked about her two children. "I try not to talk about them during interviews at all."