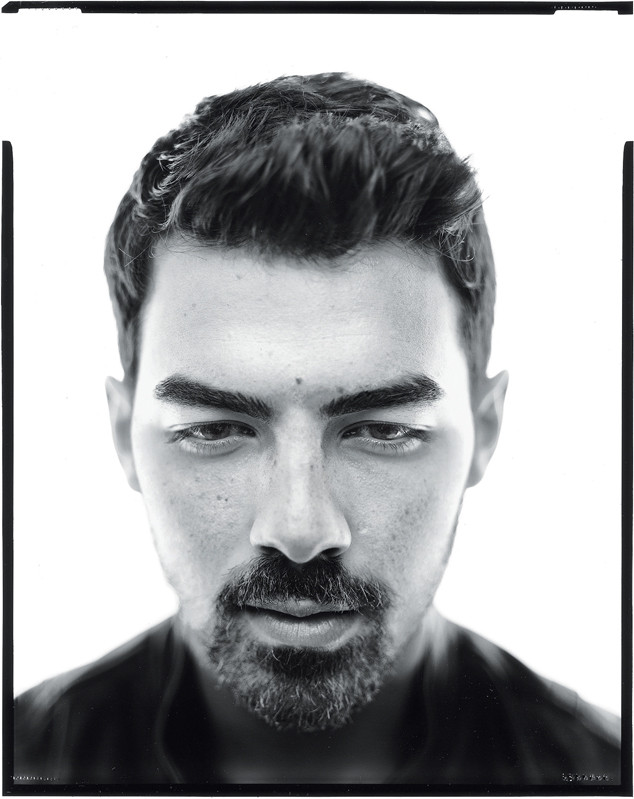 Andreas Laszlo Konrath/New York Magazine
Joe Jonas isn't holding anything back.
In an essay for New York magazine titled "Joe Jonas: My Life as a Jonas Brother," the singer covers a lot of ground when it comes to everything from relationships to smoking weed to working for Disney to, of course, the eventual end of the Jonas Brothers.
Here is a roundup of the highlights:
Fame at an Early Age: "We didn't want to disappoint anyone—our parents, our fans, our employers—so we put incredible pressure on ourselves, the kind of pressure that no teenager should be under. We were just kids. That's the reality. We were frightened little kids. So you got all this responsibility that's foisted upon you and you're expected to be perfect. I went through media training, and I hated it."