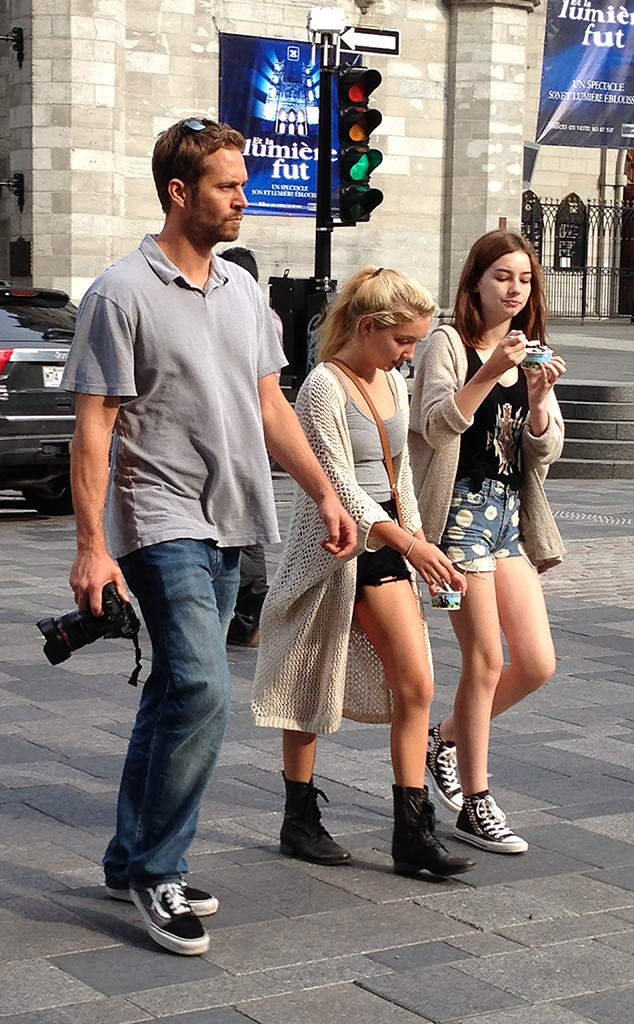 Sultana / Splash News
Paul Walker was beloved by millions, but it's his teenage daughter who will miss him the most. A source tells E! News exclusively that Meadow Walker is "still in shock" in the wake of her father's sudden and tragic passing on Saturday, Nov. 30.
The source says that Meadow is leaning on her mom and other relatives. "Friends have flown in to be with her. She is in OK spirits and dealing with it the best she can for a 15 year old. She is surrounded by family and friends and they are trying comfort her and help her get through this."
"Everyone is taking it hard, but there has been a large outpouring of love and support for the family," the source adds.