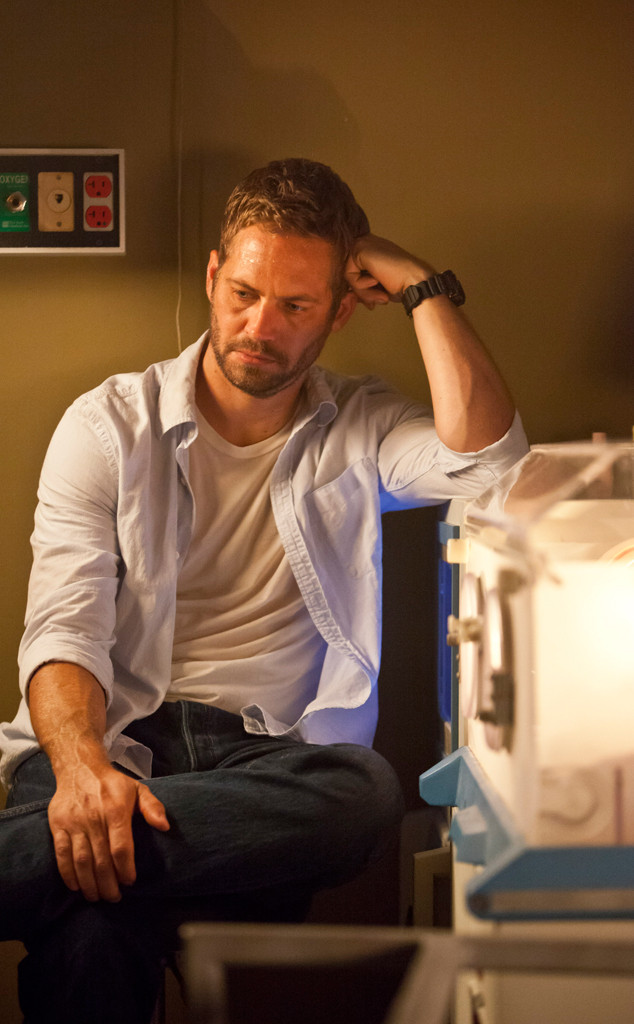 © Copyright Pantelion Films 2013
Prior to his death, Paul Walker had a couple of other films in the works aside from Fast and Furious 7.
One of those movies, which he completed before his passing Saturday, was the Hours, which tells the story of a dad struggling to help his newborn daughter survive in the wake of Hurricane Katrina.
In the trailer for the film, Walker plays Nolan, who suddenly becomes as a single dad after his wife (Genesis Rodriguez) dies giving birth to their daughter five weeks early.
In the midst of that tragedy, Hurricane Katrina hits while he's still in the hospital with their baby, who is on a ventilator that can't be transported.