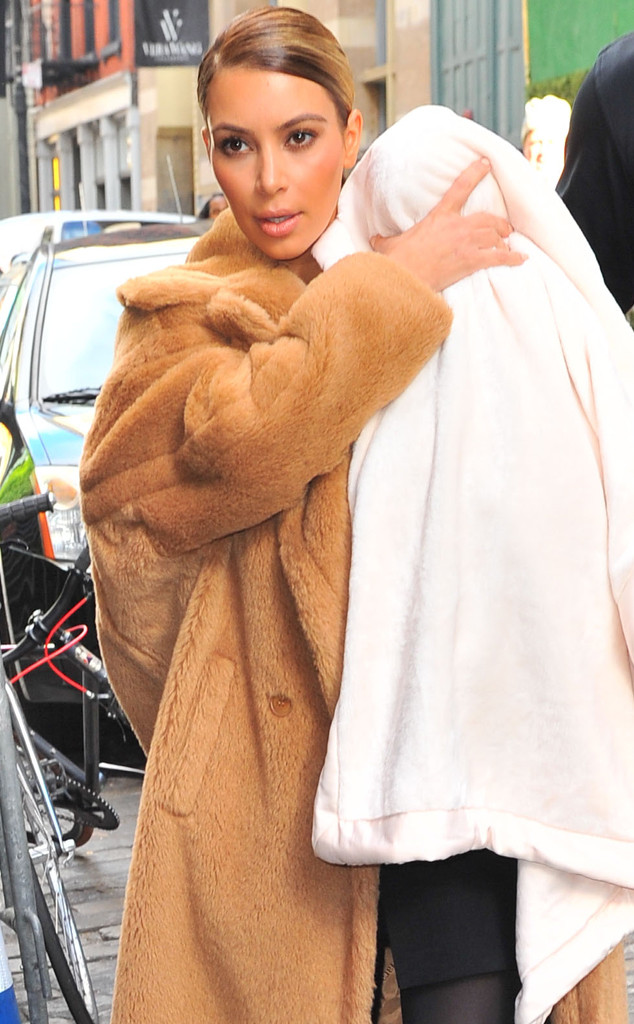 Asadorian-Mejia/Splash
Kim Kardashian has a lot to be thankful for!
The E! reality star posted a throwback photo of her skiing with Kourtney Kardashian and her father Robert on her website Thursday morning.
And in honor of Thanksgiving, Kim shared what she's grateful for this holiday season.
"Thanksgiving was the holiday that I always spent with my dad skiing every year in Vail, Colorado since I was 2 years old to 22," she wrote.
"This time of year always brings back such amazing memories. I am thankful I had them."
In the cute collage, the top photo also shows Khloé Kardashian Odom and Rob Kardashian all posing in matching ski attire.