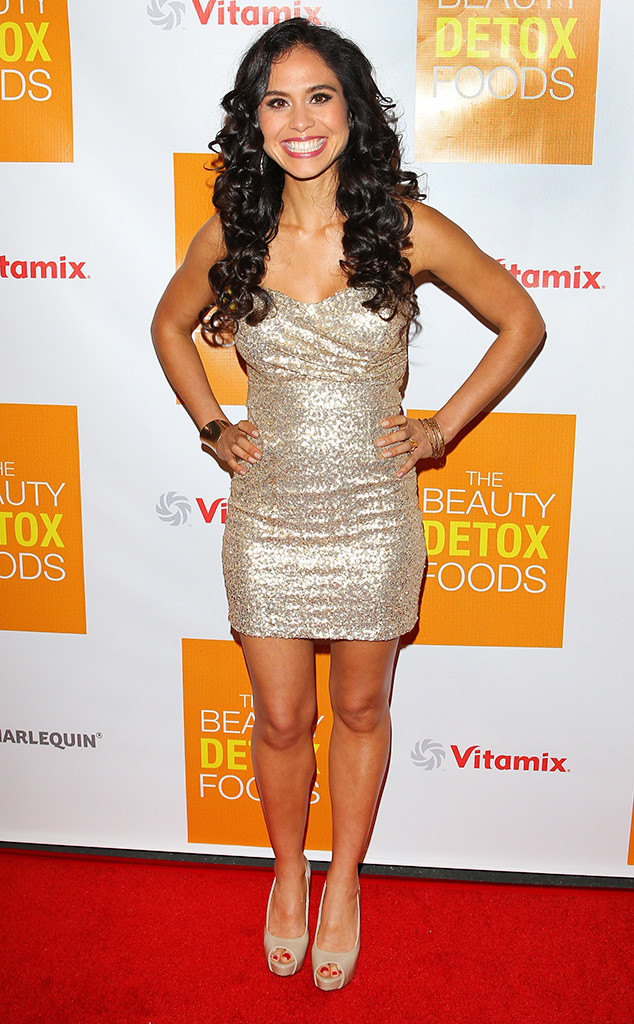 JB Lacroix/WireImage
Ah, Thanksgiving…the festive holiday filled with decadent dishes, sweet treats and plenty of trimmings to go around!
And while the main attraction is certainly the meal (and those leftovers!), that celebratory day of eating isn't so friendly for the waistline.
If you're being mindful of a diet, or simply want to make sure you don't overdo it this year, we're got some savvy tips to help you through the long weekend!
We tapped celebrity nutritionist Kimberly Snyder, author of The Beauty Detox Foods: Discover the Top 50 Beauty Foods That Will Transform Your Body and Reveal a More Beautiful You, as well as the owner of her very own juice bar in Los Angeles, Glow Bio, for her healthy tips for staying on track this season.
Here's what she shared with us: