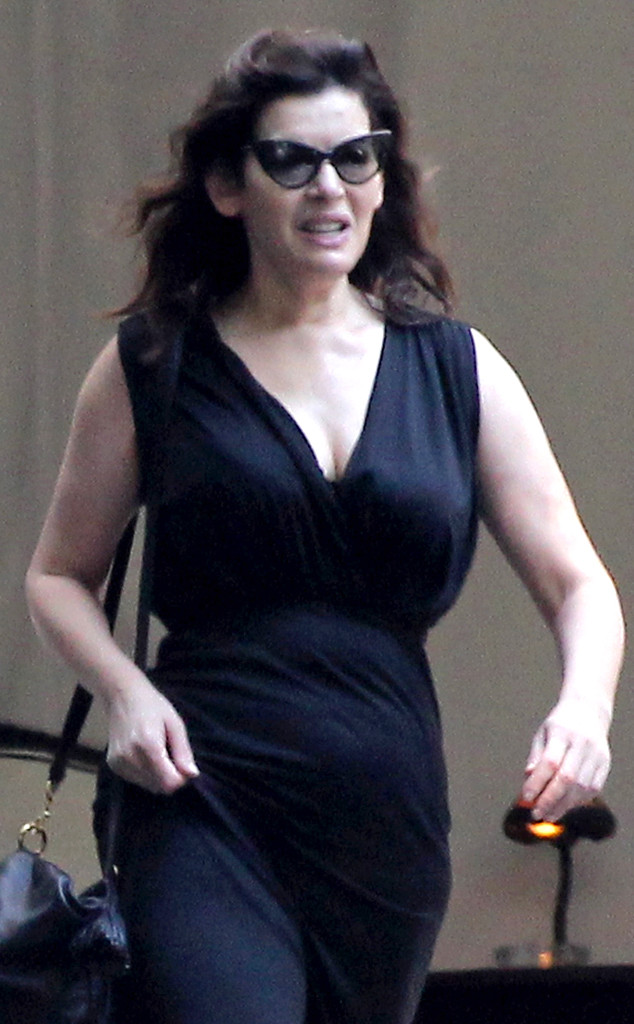 Sam Sharma/PacificCoastNews.com
Things too hot in the kitchen? Nigella Lawson is learning that's nothing compared to how fiery a courtroom ran can be!
The TV chef and ex-husband Charles Saatchi's former kitchen assistants, Francesca and Elisabetta Grillo, are on trial for allegedly defrauding the couple out of more than £300,000 ($484,600) while under their employment. A defense lawyer argued, per BBC News, that the divorced couple's issues with each other—and Lawson's alleged drug use—discredit their ability to stand trial as credible witnesses.
Anthony Metzer, the lawyer representing the Italian sisters, told the court: "The defendants' case is that Nigella Lawson lied to her ex-husband about her drug use and about the expenditure that was incurred by the defendants, both expressly and implicitly, because she was fearful of Mr. Saatchi's reaction if he knew about the extent of the expenditure and drug use."