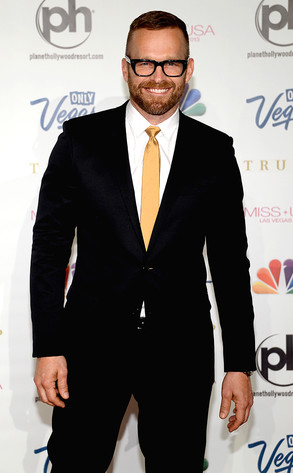 Ethan Miller/Getty Images
Bob Harper has encouraged a contestant on The Biggest Loser to do more than shed weight.
During Tuesday's episode of the show, the personal trainer came out as gay to help blue team member Bobby Saleem, who revealed he was struggling to do so himself with his father.
"I haven't talked about my sexuality on this show ever, and now meeting Bobby, I really do believe this is the right time," Harper said during the program. "I want to show Bobby that he doesn't have to live in shame."
Harper then sat down with Saleem and shared his own story with him.