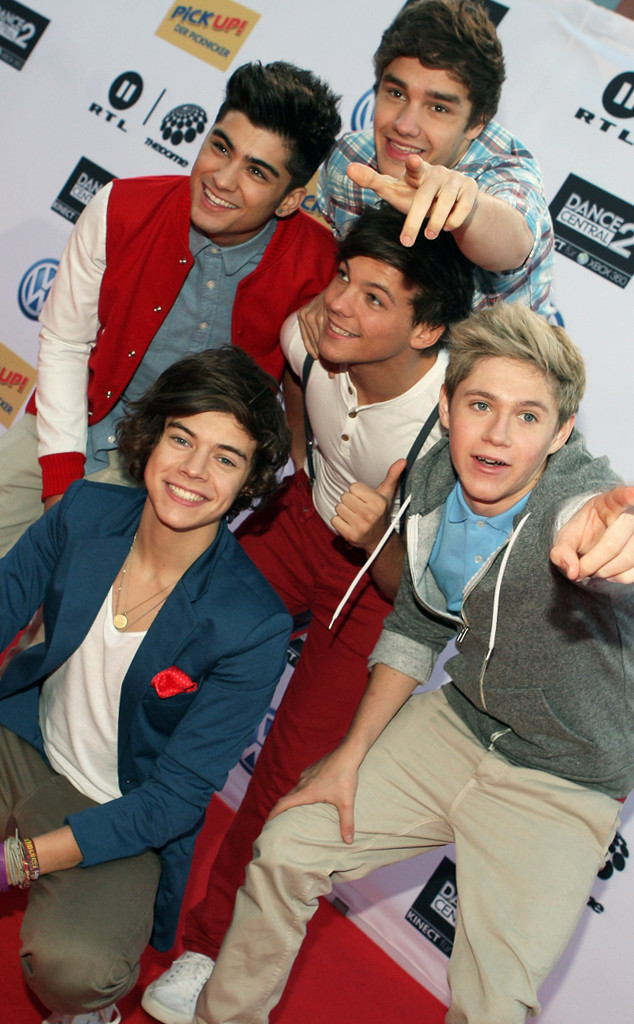 Mathis Wienand/Getty Images
Oh, One Direction...These boys have stolen our hearts with their songs, dance moves, and of course—they're accents! We mean, who could resist five guys who start by telling you what makes you beautiful, that you light up their lives like nobody else, and that it's the "Little Things"? Uh, let us all be hopeless romantics and suckers for sweet talkers.
Although we have much love for 1D, these heartthrobs are just five of the teen idols who have become a part of our world.
Other young standout stars include Taylor Swift—especially after her breakup with Harry Styles. We turned our ears to T.Swift and sang out the heartbreak alongside her.
But of course, there have been many influential teenage celebrities throughout the years.
So we've put together new gallery a few of the more recent stars that have really impacted us.
Let us know! Who's your favorite teen celeb?