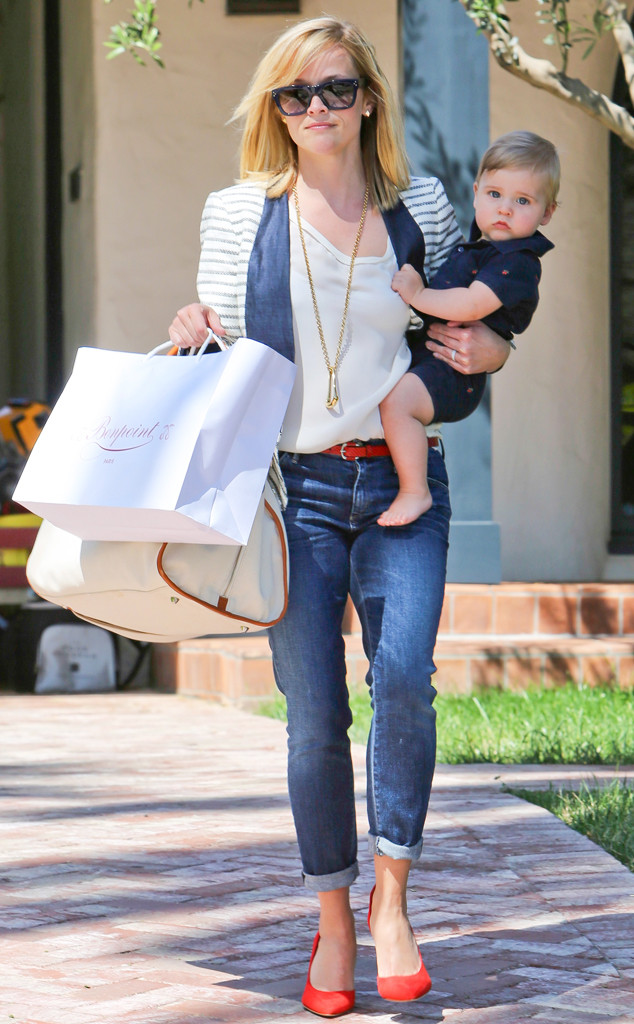 BIAG SPOT/AKM-GSI
It seems like every year the Black Friday deals get bigger and start earlier. This year many of the big retailers are opening their doors as early as 6 p.m. on Thanksgiving!
So if you want to reap the benefits of some of these amazing doorbusters, you'll have to skip out on the turkey (or bring a to-go box with you and munch on a drumstick while you wait in the massive line).
And while Black Friday can be an exciting time with the promise of some pretty sweet savings, it also can be insanely stressful. So many sales! Where to start? Luckily, we've done the homework for you and culled together a list of the biggest and best Black Friday sales happening this year. We've got every awesome deal you'll definitely want to bust out the debit card for. Consider this your little Black Friday book.