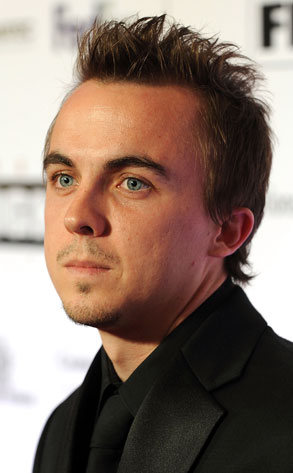 Michael Buckner/Getty Images
Frankie Muniz has had another health scare.
The 27-year-old former Malcolm in the Middle star took to Twitter yesterday to reveal he's had another "mini stroke."
"Almost a year to the day, I experienced another mini stroke," the actor wrote. "Hopefully that will be the last. Miserable."
Muniz's second mini stroke (which is tiny lapses in blood flow to the brain) comes one year after he experienced his first back in November 2012. "I was in the hospital last Friday," he announced on Twitter at the time. "I suffered a 'Mini Stroke,' which was not fun at all. Have to start taking care of my body! Getting old!"