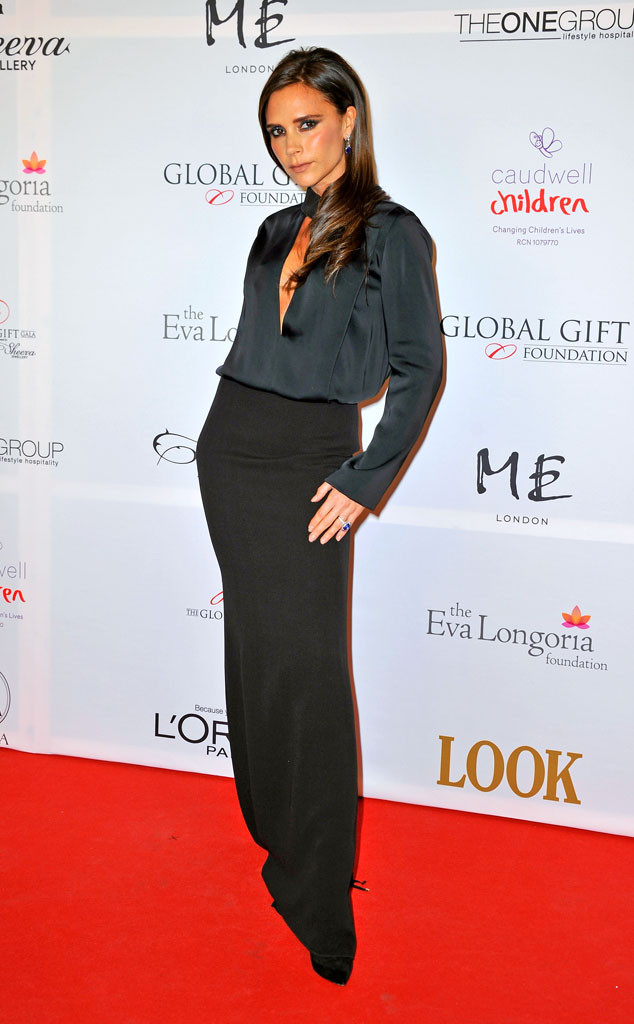 Gareth Cattermole/Getty Images
When you're a stylish mother of four and a global fashion icon to boot, it only makes sense that a posh children's collection would be in the pipeline.
Such is the case for Victoria Beckham, who recently told Vogue that she has intentions of growing her impressive empire to include a fashion range for little ones.
"'At some point I would love to do that, but having kids there's so much to do. Working and having four kids is tough, but I will get there. There's a lot of things to do, but if you organize yourself in the right way you can get it all done," she explained to the glossy.