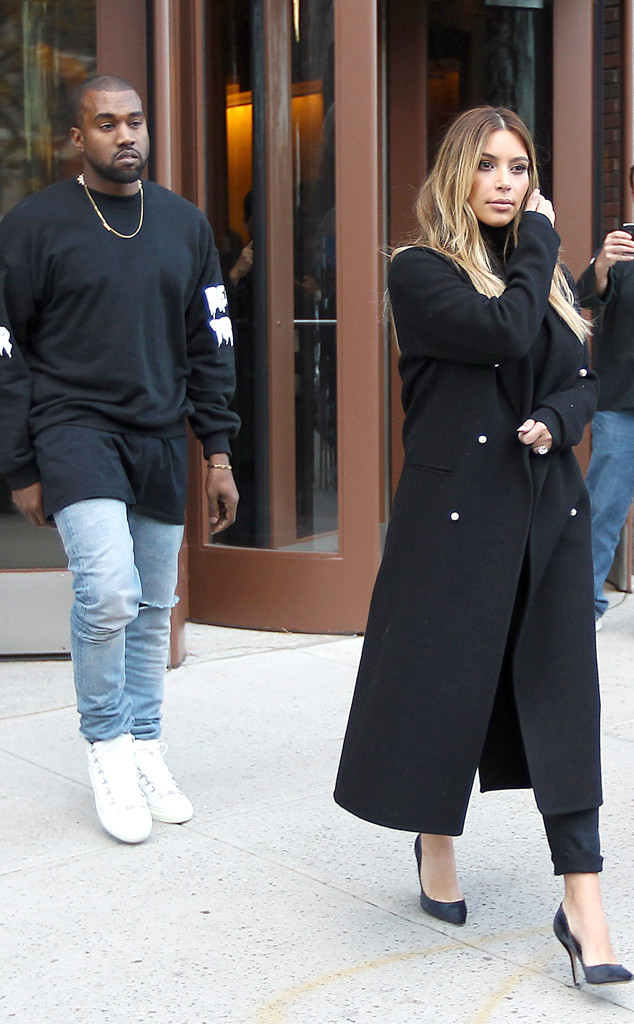 FameFlynet
Kanye West has waged another war of words against Louis Vuitton.
This time, during an interview with 92.3 Now, the rapper slammed the famous fashion house for not taking a meeting with him.
"While I was in Paris I wanted to meet the head of Louis Vuitton and he said, 'I don't understand why we need to meet with you?' I said, 'Let me explain to you why you need to meet with me.'"
Yeezy added, "Everybody in New York City right now, don't buy any Louis Vuitton until after January…Now do you wanna meet with me? Influence…they think that I don't realize my power." Yikes.