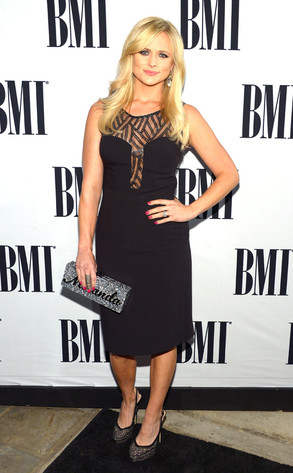 Michael Loccisano/Getty Images for BMI
Miranda Lambert is blasting "ridiculous" tabloid reports claiming she used surgery to get her superfit body.
The svelte 30-year-old country singer took to her official website to share a letter with her fans.
"Though I NEVER care what the tabloids have to say about me," Blake Shelton's other half wrote earlier today. "I wanted to address this certain story they are running this week and set the record straight. I DID NOT have surgery to lose weight. That is ridiculous."