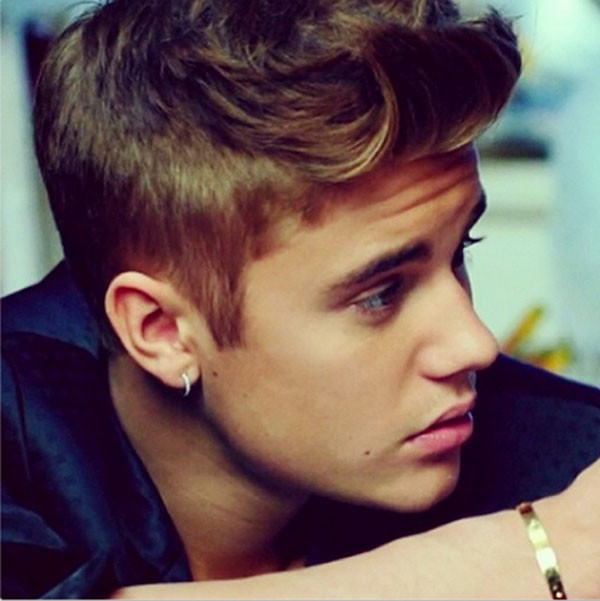 Instagram
Monday mornings can be a drag, but if you're a true Belieber fan, they're the best day of the week!
Justin Bieber lived up to his promise of dropping a new track every week and released "Roller Coaster" in the wee hours of Monday morning.
The upbeat single is a departure from his most recent ballads including "All Bad" and "Recovery."
The pop star sings, "It's nights like these that I never ever missed you more." Hmmm…who could he possibly be singing to? We'll let you decide for yourself!
"Only overseas, only memories, wish I had the key to your heart," he belts during the chorus.
The song is his eighth single released in as many weeks.
He most recently dropped the rather suggestive "PYD" featuring R. Kelly.