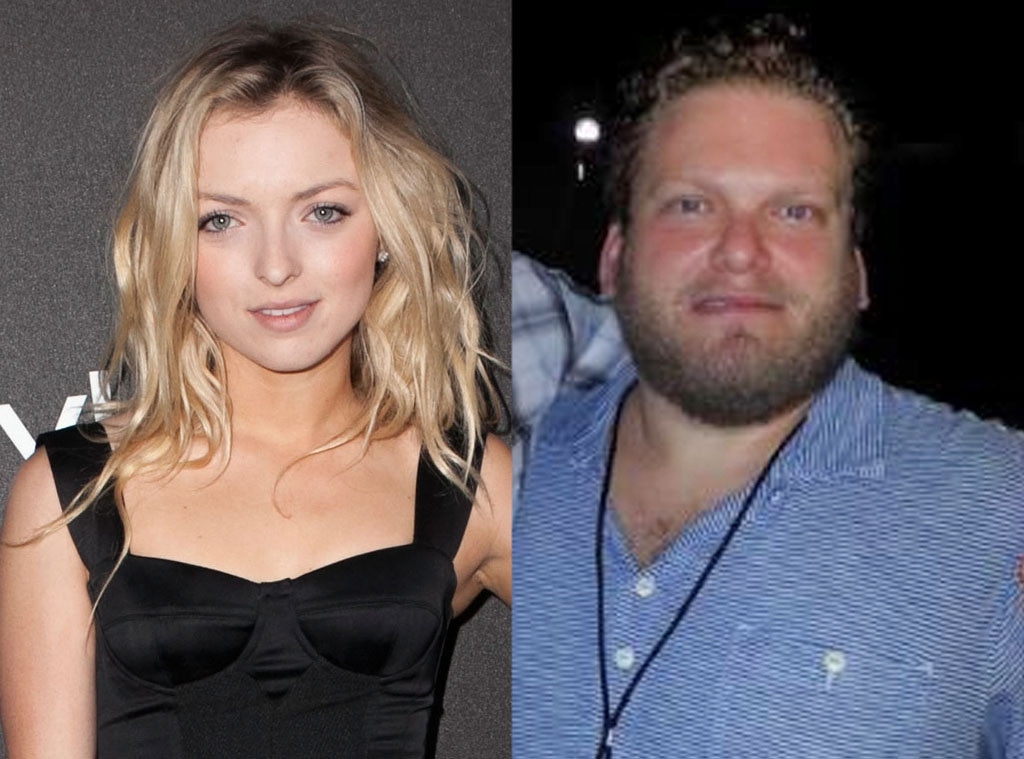 Getty Images
No surprise here: sources say Francesca Eastwood and Jordan Feldstein no longer want to be married. In fact, they newlyweds would prefer to pretend it never happened.
The just-married stars filed for a marriage license with the Clark County Recorder's Office on Nov. 17 and got hitched at the Simple Wedding Chapel in Las Vegas shortly after. And yes, the venue provides an Elvis Presley impersonator if a couple so desires.
According to various media outlets, Eastwood is now planning to seek an annulment.
As of Monday, Nov. 25, E! News has confirmed that neither Francesca nor Feldstein has filed for an annulment just yet. That doesn't mean they won't in the future, however. According to a Clark County family court clerk, there is no time restriction on when a person can file for an annulment, and it does not need to be done in person.
Francesca, 20-year-old daughter of actors Frances Fisher and Clint Eastwood, is perhaps best-known for appearing in the 2012 E! reality series Mrs. Eastwood and Company. She also served as a model muse for ex-boyfriend Tyler Shields.
Feldstein, meanwhile, is the 35-year-old brother of actor Jonah Hill. He works behind the scenes as a music manager for Maroon 5 and Robin Thicke, among others.
Reps for the stars could not be immediately reached.
—Reporting by Senta Scarborough