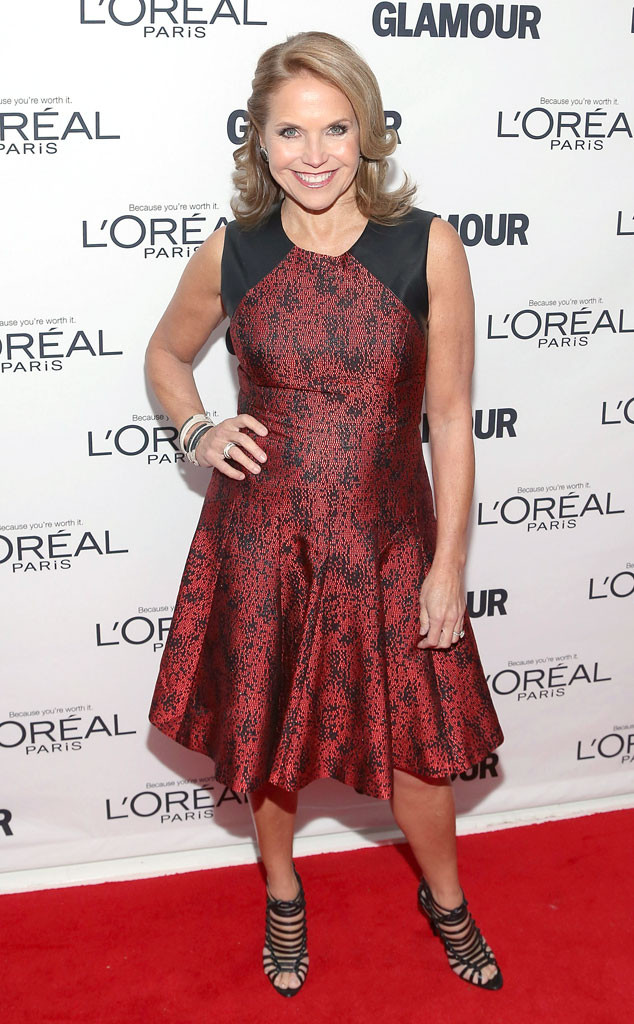 Taylor Hill/FilmMagic
It looks like Katie Couric is ready to move on from ABC.
The famed journalist, who locked in a deal with the network three years ago for her daytime talk show, Katie, and a role at ABC News, has already signed a new deal with Yahoo, E! News has confirmed.
No details have been released just yet on what the former Today star will be doing with the company, but a source tells E! News that will be announced as early as Monday.
As for the fate of her syndicated show, it's not a definite just yet that her daytime stint is over.