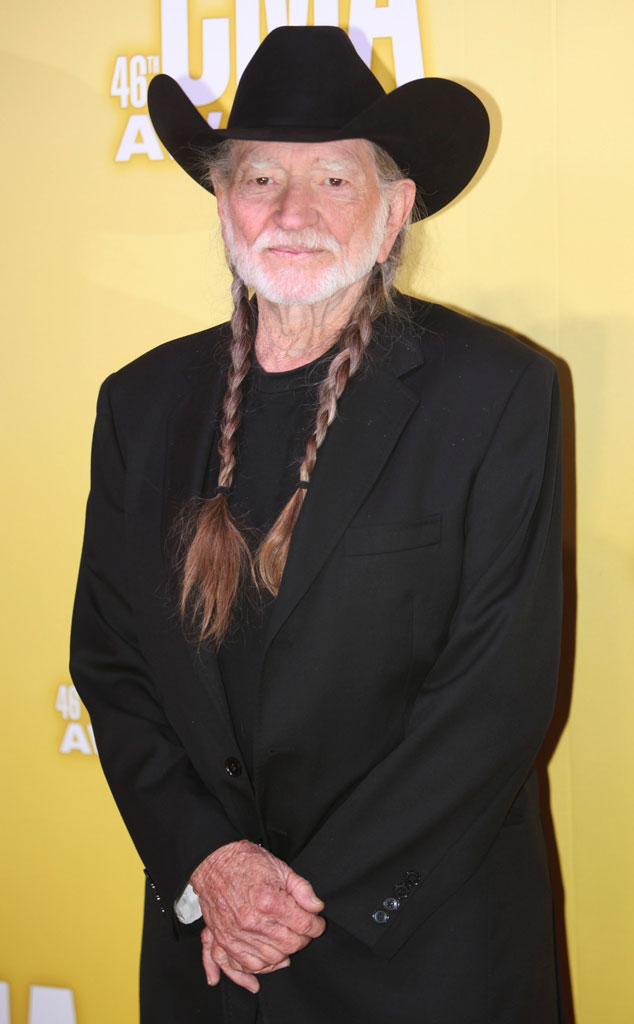 ABC/SARA KAUSS
Willie Nelson's band mates are on the mend.
Following a tour bus accident early Saturday morning, the three Willie Nelson and Family band members, Billie English, Thomas Hawkins and Paul English, are all expected to make a full recovery after they suffered injuries in the crash on icy highway I-30 outside of Sulphur Springs, Texas.
Luckily, none of the band mates suffered serious injuries. Billy suffered a bruised hip, Hawkins has a cracked rib and Paul injured his ankle, according to Nelson's website.
Nelson wasn't on the tour bus when it crashed (it was his band's tour bus, not his). The two other band members on the bus and the bus driver were not injured either.