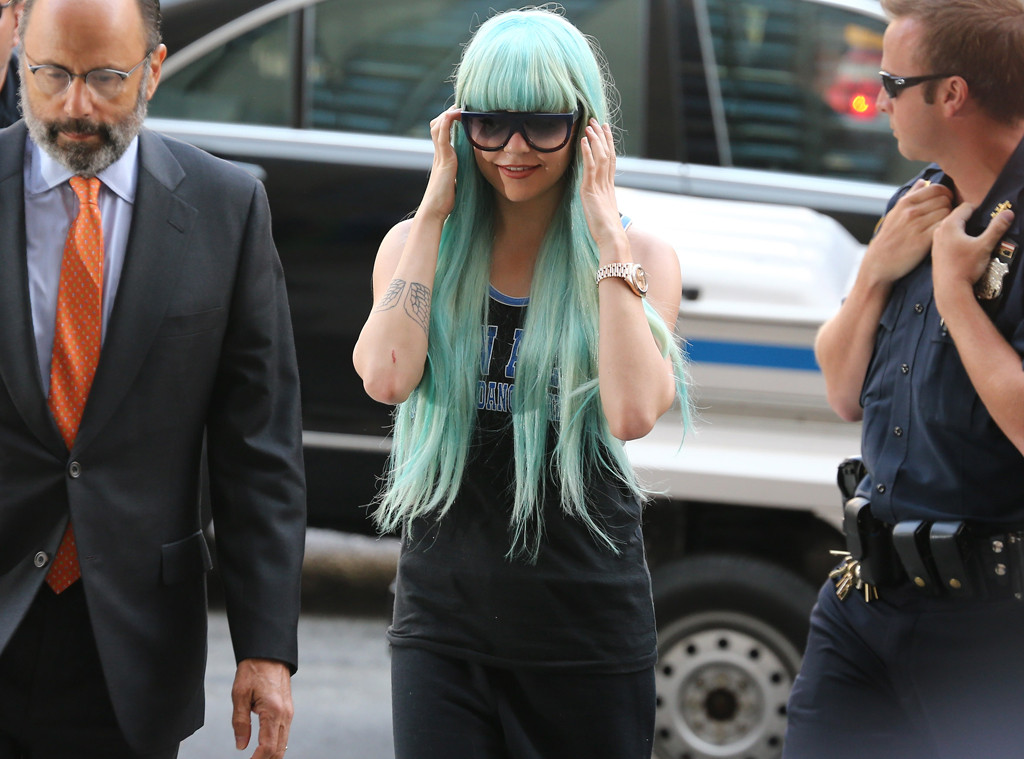 Neilson Barnard/Getty Images
Amanda Bynes appears to be making progress in treatment.
On Wednesday, Nov. 20, a judge in a Los Angeles mental health court determined the 27-year-old actress is now competent to stand trial for her DUI charges, Radar Online and TMZ report. The judge reportedly determined, based upon a court-ordered medical evaluation, Bynes was capable of understanding the criminal charges she faces. The former child star's attorney, Rich Hutton, did not object to this decision.
The DUI charges Bynes faces stem from her April 2012 run-in with a parked police cruiser. She was scheduled to appear in court Sept. 24, but her attorney made a technical request that she was unable to fully comprehend the legal proceedings she faced and thus asked that the mental health court evaluate her case. Her next court date is set for Jan. 7, 2014, when both parties will reevaluate where she stands.
Bynes was placed on an involuntary psychiatric hold July 22 after starting a fire in a neighbor's driveway. Her hospitalization was extended another 30 days on Aug. 8 based on her doctor's request. The former child star's mother, Lynn Bynes, was granted conservatorship of her daughter,
On Aug. 9 Lynn Bynes was granted temporary conservatorship over her daughter. In September, however, Lynn reportedly withdrew her bid for conservatorship in order for Amanda to be placed in an LPS hold, which essentially allows her doctors to determine the best course of treatment. The actress reportedly transferred from UCLA Medical Center to a private rehab facility at the end of this month. In October, Bynes' family released a statement confirming she was "making great strides toward recovery" while asking for continued privacy.
Per Radar Online and TMZ, the former Nickelodeon star could complete her time in rehab within the next several weeks.