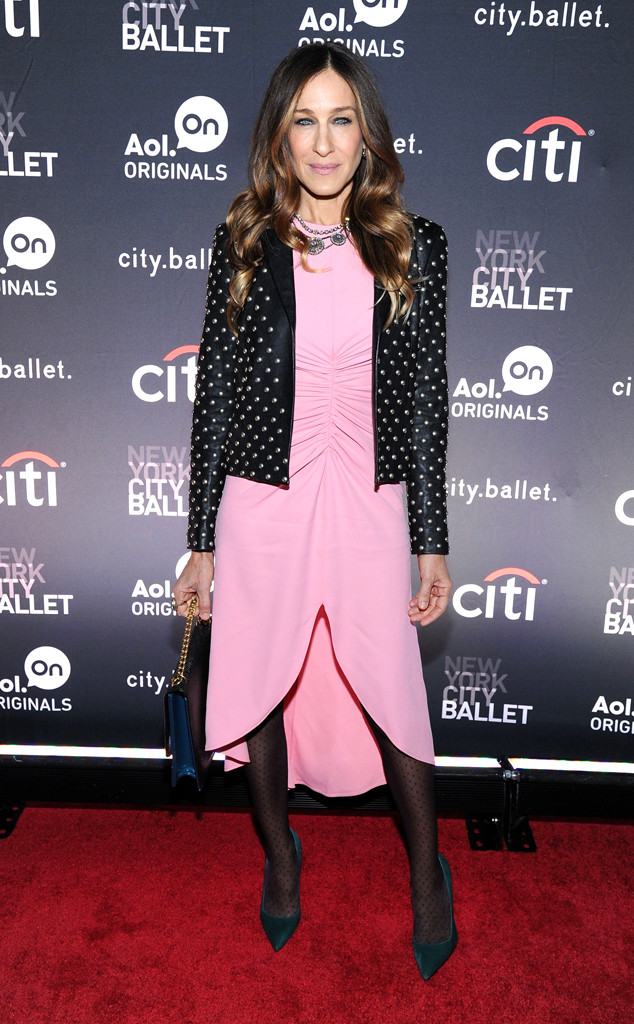 Ilya S. Savenok/Getty Images
Sarah Jessica Parker just jumped on board the Twitter train last week and now she's trying her hand at Instagram!
The Sex and the City star has already made a splash with her quirky tweets, but seems to have really found her secret talent: taking bizarre photos throughout New York City.
The 48-year-old has a penchant for snapping off-center photos, and adding an artistic angle to each one as well, but seems to be shy of tossing a filter on anything so far.
Maybe she's still not proficient with the app? Lauren Conrad, can you help her out? Thanks!