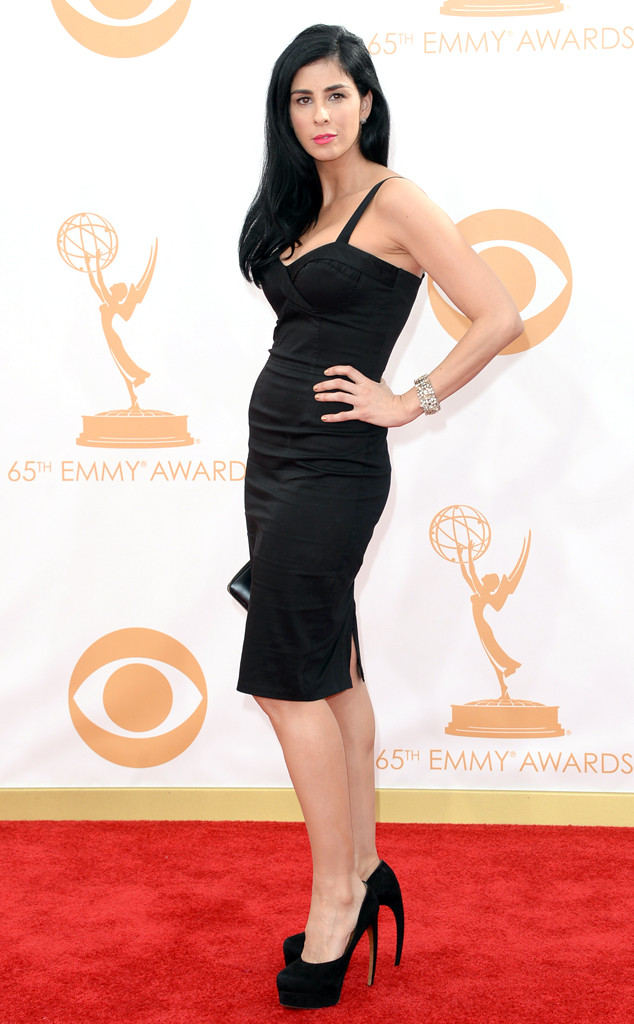 Jason Merritt/Getty Images
Sarah Silverman isn't exactly known for her G-rated sense of humor, but according to one writer at Variety, she's gone too far.
TV columnist Brian Lowry gave the comedienne a scathing review of her upcoming HBO special We Are Miracles.
According to Lowry, Silverman pushes "past the edge in a way that blunts her appeal" and "limited herself by appearing determined to prove she can be as dirty and disastrous as the boys."
He added that a majority of the famous funnylady's jokes are "more about shock value than cleverness."