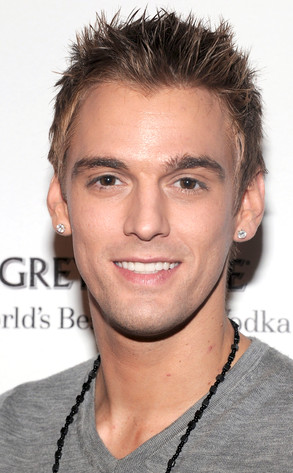 Jamie McCarthy/WireImage
Looks like "Aaron's Party" may have gotten a little out of hand.
Aaron Carter has filed for bankruptcy, E! News confirms.
"Aaron filed for Chapter 7 Bankruptcy protection to alleviate past issues in an effort to move forward with his life and career," his rep, Steve Honig, tells E! News in a statement. "The overwhelming majority of the debt he is asking to be discharged is from more than 10 years ago when he was a minor and not in control of his finances."
According to documents obtained by E! News, Carter's assets total just $8,232.16. The pop star lists his average monthly income at $1,998.75 and his monthly expenses at $2,005.