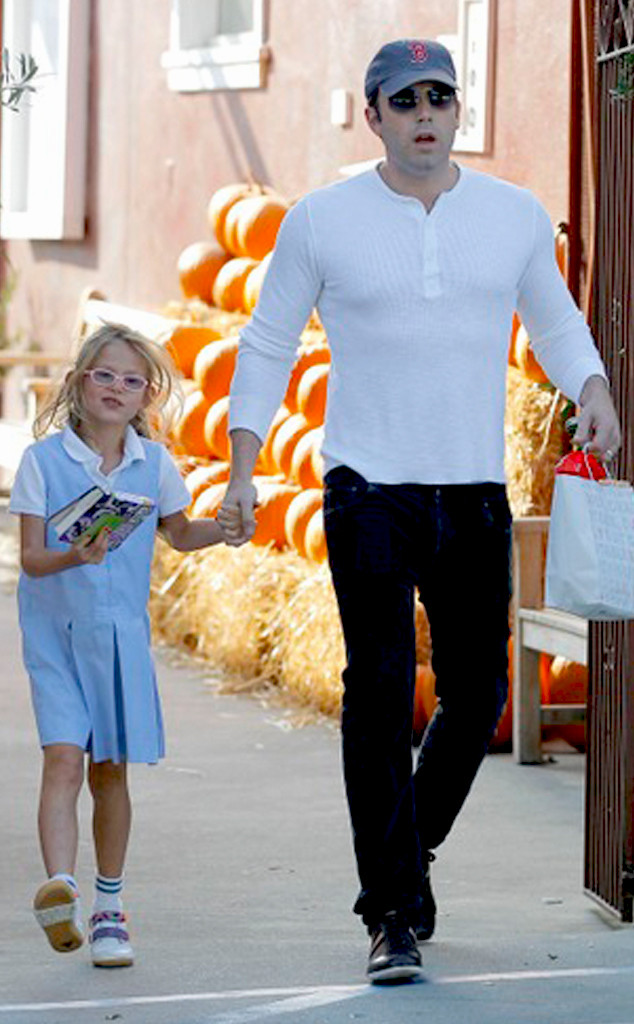 KISS/©2013 RAMEY PHOTO
Dear Ben Affleck—please don't bulk up for Batman too much.
At least not while you're still filming Gone Girl.
The upcoming caped crusader has been asked to refrain from working out too much while making the much-anticipated thriller.
"I'm trying to keep him at the size he's at right now until he's done with us," Gone Girl costume designer Trish Summerville told me at the Catching Fire premiere in L.A. "I'm sure he's working out but I think for him, he's probably a guy that builds up really quickly so I just kind of asked him if he can stay where he's at right now."