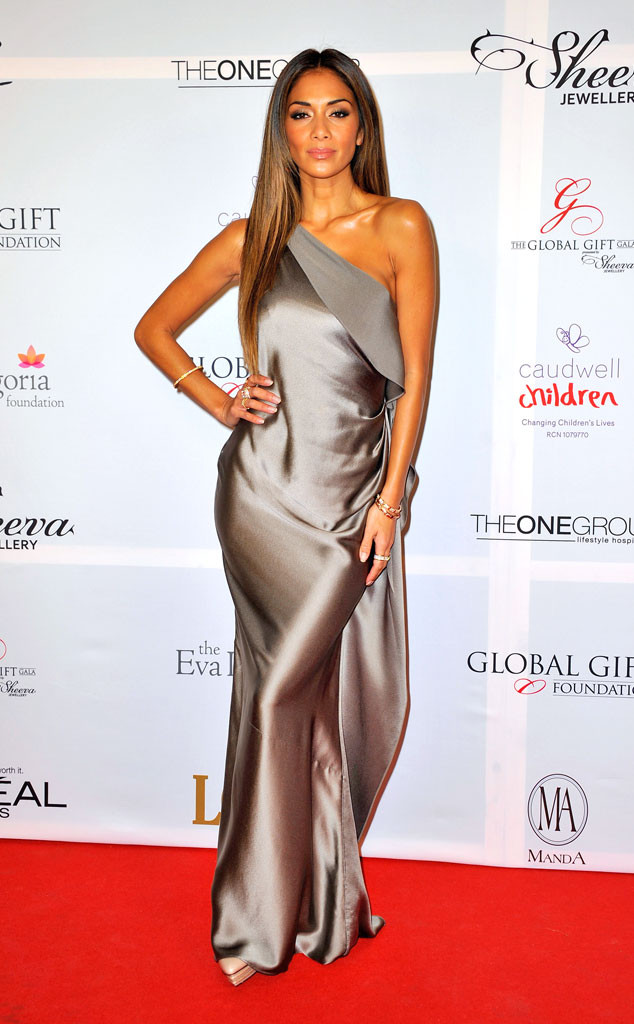 Gareth Cattermole/Getty Images
In case you've forgotten, the last time we covered Nicole Scherzinger, she was wearing a skin-tight cat suit with see-through sides, and the time before that, she wore a top so cropped her entire stomach stuck out.
So you can imagine our surprise when we saw the head of The Pussycat Dolls in this sophisticated silver gown. Not only is it stunning, but Nicole still looks incredibly sexy! It's like someone finally told her that hotness doesn't only come from baring all your skin.