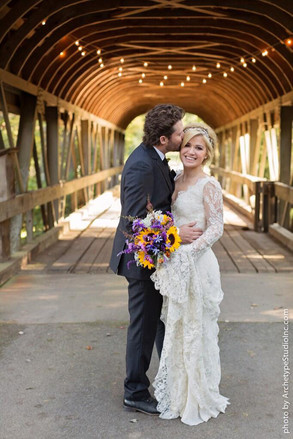 Koby & Terilyn Brown, Archetype Studio Inc
Kelly Clarkson made it no secret that she was hoping to be with child by the holidays. And now her wish has come true!
The 31-year-old singer confirmed on Tuesday, Nov. 19 that she and husband Brandon Blackstock are expecting their first baby.
The newlywed dished about her strong desire to be a mom to Parade magazine, in this weekend's issue. And before announcing her pregnancy, Clarkson revealed what she thinks she would be having, if she were expecting.
"My eggs aren't getting any younger so we've already started trying," the Grammy winner told the mag. "I'm totally gonna have a girl. I'm manifesting it! And when I have a girl, you're gonna be like, 'That chick knew it!'"