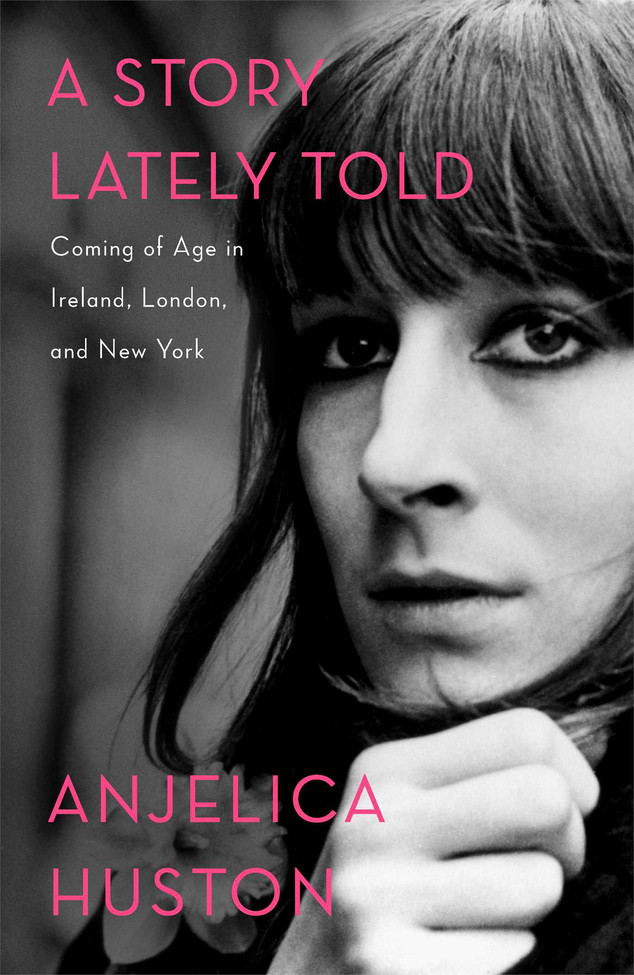 Courtesy: Scribner Publishing
Anjelica Huston's memoir, A Story Lately Told: Coming of Age in Ireland, London and New York, was just released Tuesday.
The generally private actress paints a grim scene when describing her affair with celebrity photographer Bob Richardson (Terry Richardson's father) and touches upon her relationship with Jack Nicholson.
But aside from the ups and downs of her love life, the 62-year-old also opens up about her unusual childhood and growing up in the shadows of her famous father, John Huston.
Here are Huston's top five most surprising stories from her new tell-all.