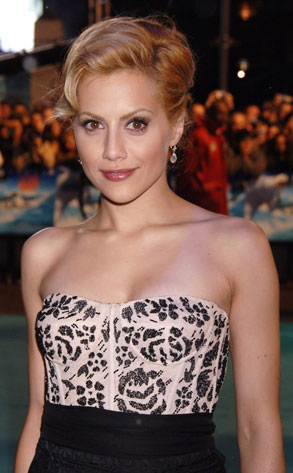 Dave M. Benett/Getty Images
Nearly four years after Brittany Murphy's passing, her father is still questioning what caused the Clueless star's death.
Angelo Bertolotti has always been dissatisfied with the coroner's ruling that his daughter died from pneumonia and anemia at the age of 32.
So, after finally securing samples of the actress' hair, blood and tissue, Bertolotti submitted them for independent testing, and the results seem to suggest possible poisoning.
According to lab reports first obtained by The Examiner, "Ten (10) of the heavy metals evaluated were detected at levels higher than the WHO [The World Health Organization] high levels. Testing the hair strand sample identified as 'back of the head' we have detected ten (10) heavy metals at levels above the WHO high levels recommendation."