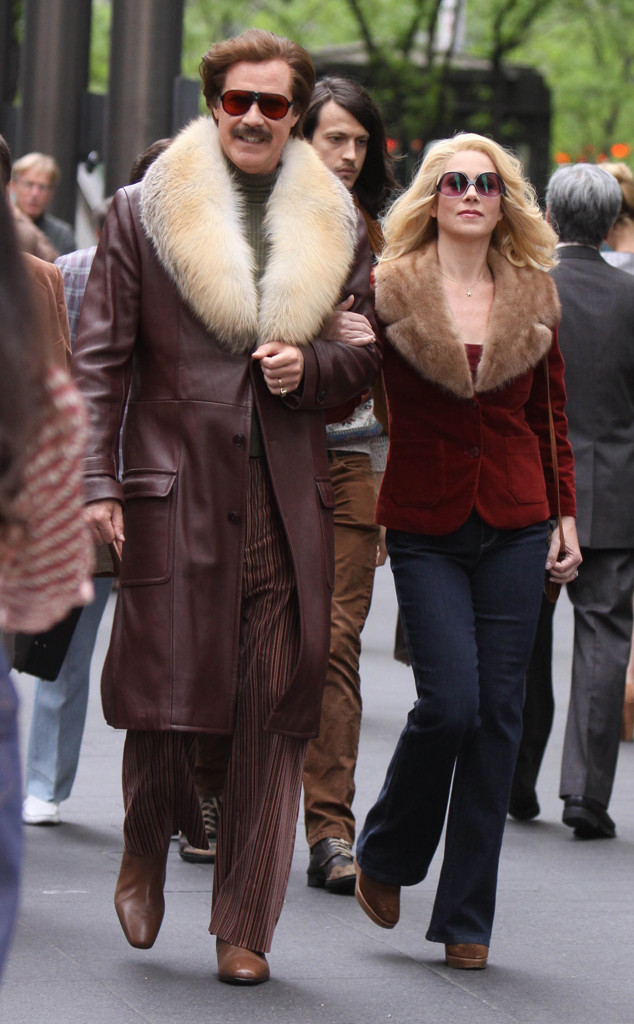 Jose Perez/Splash News
Now he's really kind of a big deal.
Emerson College is turning its school of communication into the Ron Burgundy School of Communication on Dec. 4 (for one day only) to honor the hilarious fake anchorman.
Will Ferrell, who will show up entirely in character, is set to speak to the students about Burgundy's career trajectory and journey to becoming one of the most recognizable names in television anchorman history. Because there are lots to choose from, you know…
The exciting visit will also include a news conference, formal renaming ceremony and a screening of the upcoming flick Anchorman 2: The Legend Continues.