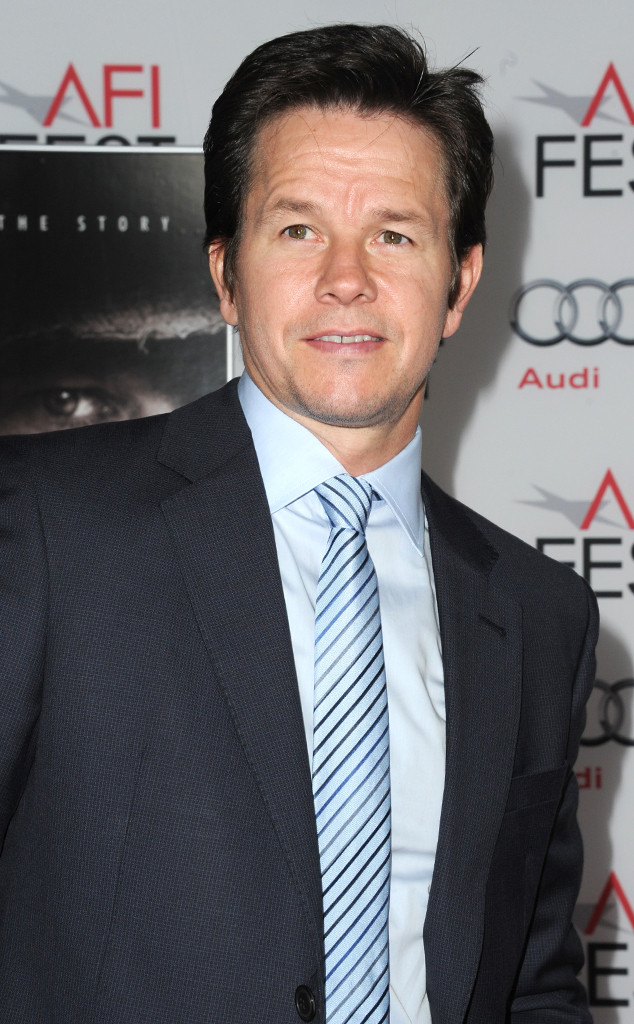 Valerie Macon/Getty Images
Mark Wahlberg is not—we repeat, not!—feuding with Tom Cruise.
As you may have heard Wahlberg was asked recently what he thought of actors comparing acting to being at war in Afghanistan. Wahlberg raged against unnamed actors in a cuss-filled response.
The question seemed to have been prompted by a report that Cruise said during a legal deposition that being away from his daughter Suri while filming a movie was like a solder's tour in the Middle Eastern country.
"I know Tom would never say that," Wahlberg told me at the Governors Awards. "Tom Cruise has the utmost respect for the military. It's just a huge misunderstanding."