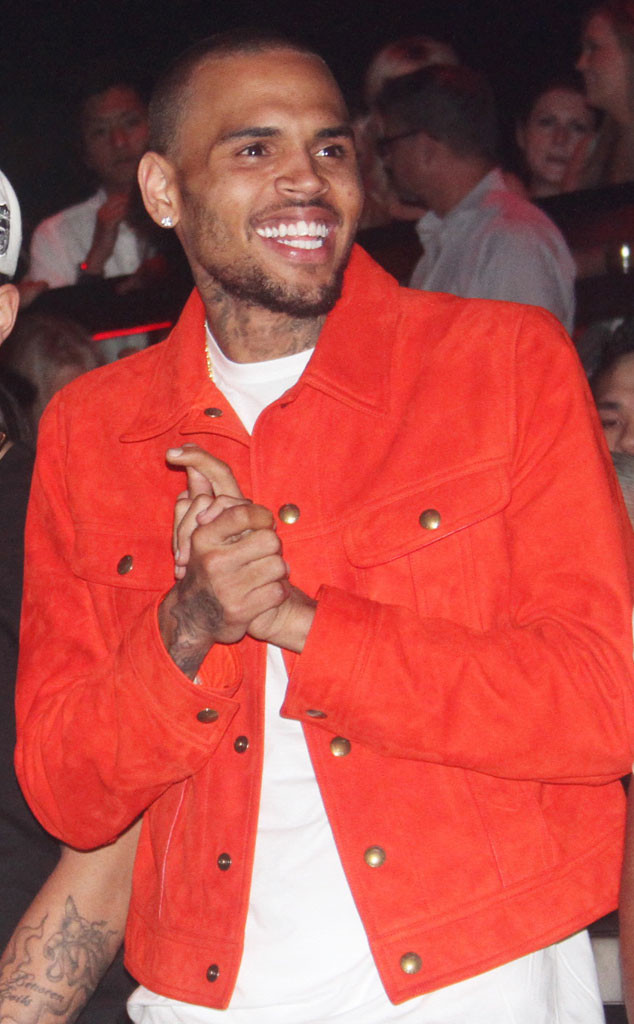 Courtesy: Denise Truscello/Getty Images
Chris Brown is no longer under inpatient care in rehab.
"Chris is continuing his rehab program as an outpatient and is also completing his community service in the Los Angeles area," Brown's rep tells E! News in a statement. "He appreciates all of your encouragement and support."
E! News exclusively reported on Oct. 29 that he 24-year-singer entered an inpatient treatment program to "gain focus and insight into his past and recent behavior." 
Fans first began speculating earlier today that Brown had left treatment after photos of the singer and girlfriend Karrueche Tran began making the Internet rounds, although it's unclear exactly when the images were taken.
The R&B singer checked into rehab for anger management one day after his appearance in court on Monday, Oct. 28 regarding an assault charge stemming from a fight that occurred the previous weekend after Brown allegedly punched a man who wanted his autograph.
"He's a good kid, but he keeps messing up," a source told E! News shortly before Rihanna's former man entered treatment. "He needs help. He keeps self-medicating with weed and alcohol and that's when he always gets in trouble."
"Chris Brown has elected to enter a rehab facility," a rep for the singer said in a statement to E! News at the time. "His goal is to gain focus and insight into his past and recent behavior, enabling him to continue the pursuit of his life and his career from a healthier vantage point." 
The Grammy-winner is currently serving probation stemming from his 2009 assault incident with then-girlfriend Rihanna.
In August, a judge revoked Brown's probation after he was allegedly involved in a hit-and-run accident over the summer.
The hit-and-run charge was ultimately dropped, but Brown was sentenced to another 1,000 hours of community service when his probation, which is expected to end on Aug. 25, 2014, was reinstated.
—Reporting by Marc Malkin
(Originally published November 14, 2013 at 12:20 p.m.)