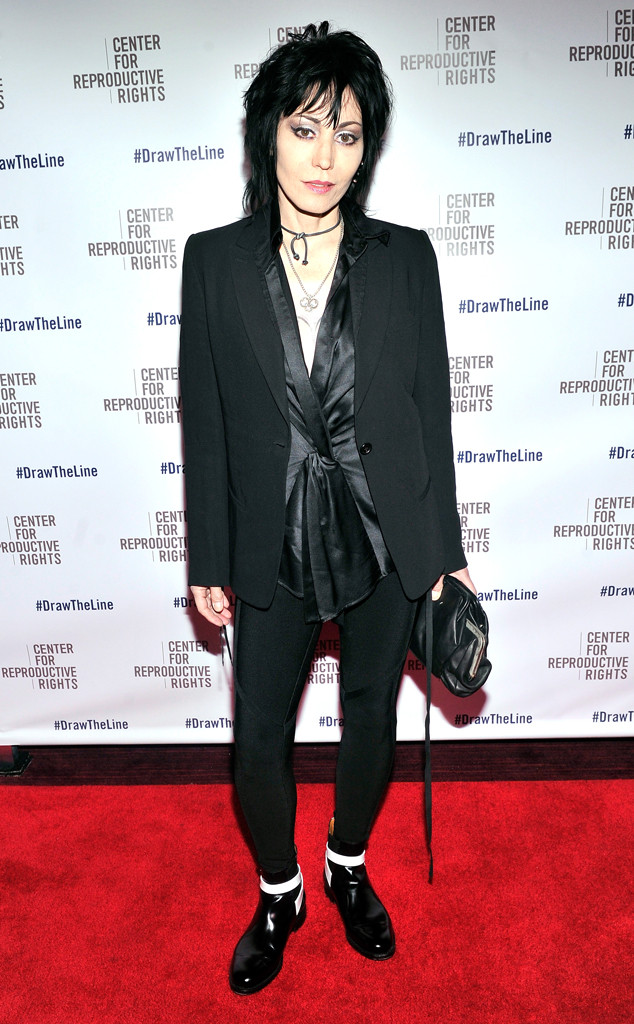 Stephen Lovekin/Getty Images for The Center for Reproductive Rights
Plenty of folks in South Dakota surely love "I Love Rock 'n' Roll"—they just don't want Joan Jett atop their Macy's Thanksgiving Day Parade float.
The choice of Jett and the Blackhearts to perform on the Mount Rushmore American Pride float during the annual event in New York City has rankled critics who insist that the prominent vegetarian and animal rights activist most certainly does not represent the state's pro-agriculture, beef-industry-supporting values.
"Her agenda through PETA does not represent South Dakota," state Sen. Larry Rhoden, who's also a rancher, told the Rapid City Journal. "The organization is obviously very anti-ag. They are very misinformed on the ag industry and the animal ag industry."