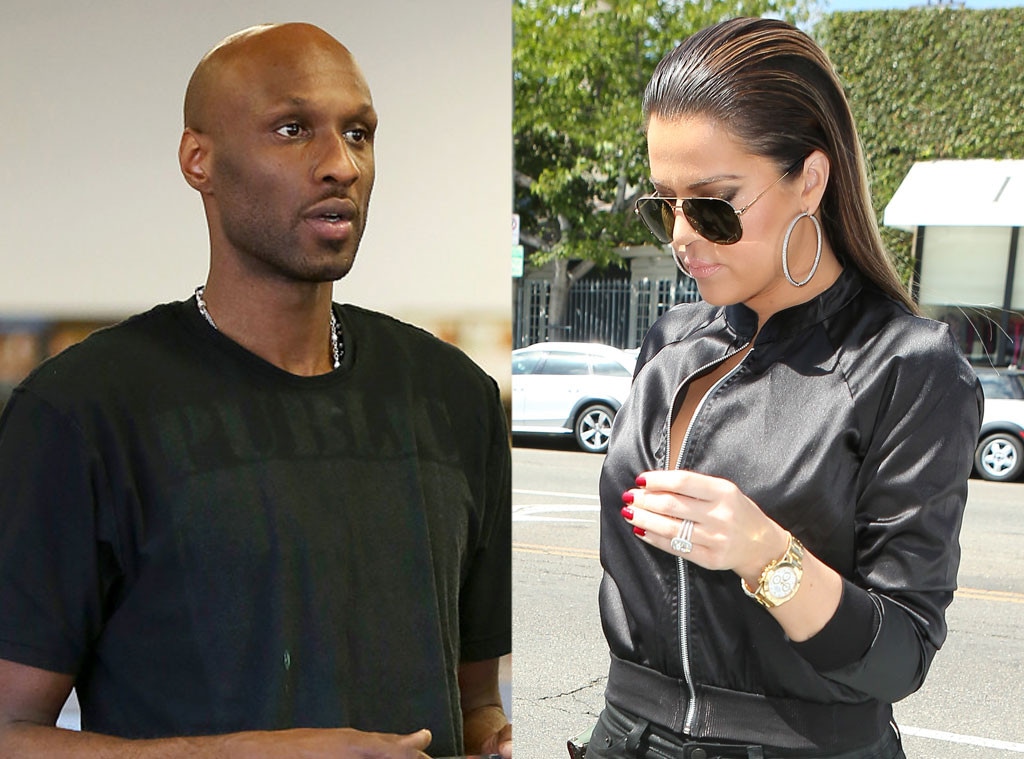 Splash News; AKM-GSI
Khloé Kardashian Odom and Lamar Odom are trying everything possible to keep their marriage together.
"They are going to continue counseling," a source told E! News exclusively. "They are using it as a forum to talk through all of their issues."
And according to the insider, so far therapy has laid down the foundation for working through their problems.
"Khloé has been very, very hurt by everything. There is a lot about Lamar that she is just learning and if they have any chance of making this work, there is a lot they need to come to terms with," the source added.
Courtesy Denise Truscello/Wire Image
"They both really want to make this work. But they are not sure if they can. This is the first step to see if they have a chance of healing and moving on. Only time will tell."
The two have been spending more and more time together since hitting a rough patch over the summer.
In fact, earlier this month the husband and wife of four years attended Kris Jenner's 58th birthday party a day before the unsigned NBA player's birthday.
Jake Holly/startraksphoto.com
"It was just close family and friends," a source told E! News at the time. "Lamar and Khloé are actually getting on very well and were couple-y together. It was very intimate and everyone was really pleased to spend time with them."
And Odom isn't just spending time with his leading lady and her mother, it turns out that he's become quite close to none other than Bruce Jenner.
"They relate to one another," our insider tells us. "They are both athletes and Bruce has always been a great advisor to Lamar. Lamar deeply respects him."