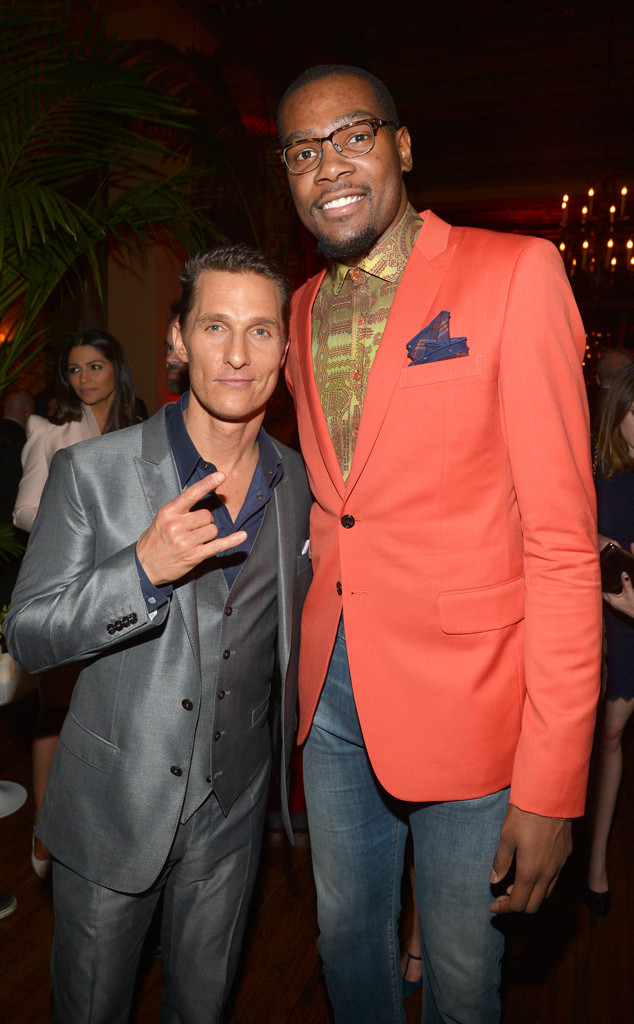 Michael Buckner/Getty Images for GQ
Could this be the most stylish party of the year?
Just one day after revealing their annual Men of the Year issue with Justin Timerblake, GQ continued their celebration with a massive A-list party.
Matthew McConaughey, Jesse Tyler Ferguson and Matthew Morrison were just some of the famous faces who dressed to impress Tuesday night at the Ebell Club of Los Angeles.
Not to be outdone, funnyladies Amy Poehler, Chelsea Handler and Whitney Cummings couldn't resist a night out with the boys.
Whether you're looking for some fashion tips or just some good ol' fashioned eye candy, we've got you covered.