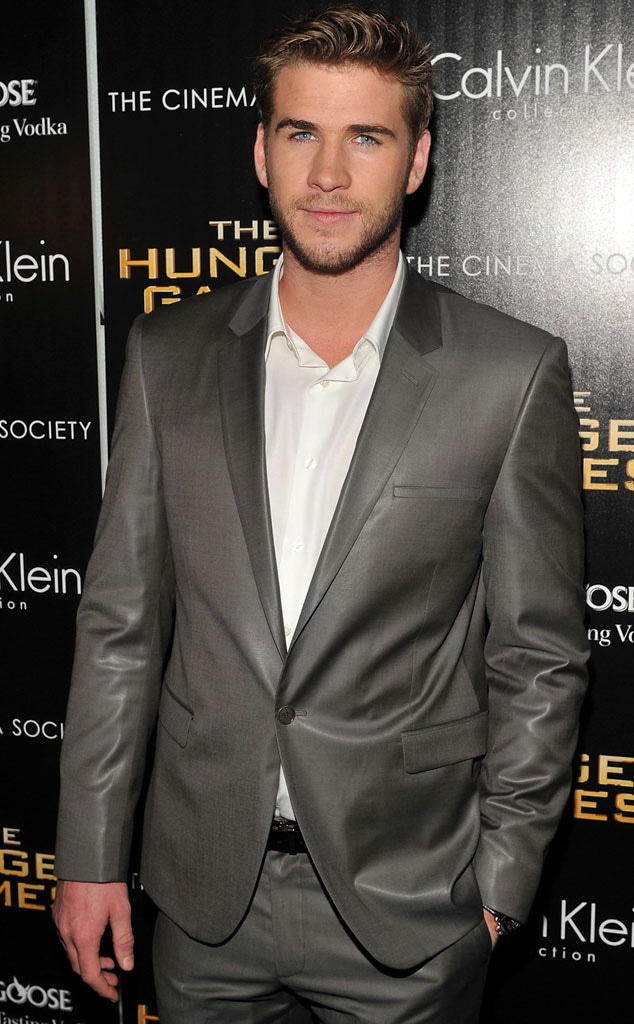 Stephen Lovekin/FilmMagic
Liam Hemsworth is finally ready to discuss his love life. Until now, the Australian actor had not publicly addressed his September breakup with Miley Cyrus, his fiancé of 16 months, nor had he talked about his fleeting hookup with Mexican actress Eiza González. The 23-year-old broke his silence while promoting The Hunger Games: Catching Fire with costar Woody Harrelson.
Asked where he stands with Cyrus today, Hemsworth offered a diplomatic response. "I'm extremely happy for all of her success," he said of the 20-year-old pop star, who just announced that she'll be hitting the road with Icona Pop and Sky Ferreira in 2014.
He also confirmed that things with González ended as quickly as they began.
"I don't have a lady at the moment," the actor told Extra.
Harrelson then offered to set Hemsworth up with another A-list celebrity: Oprah Winfrey! "Who knows? I don't want to count anything out," the young star laughed. "She's a wonderful woman, very strong woman."
Perhaps Hemsworth should set his sights on someone else, however, as the TV mogul has been in a monogamous relationship with Stedman Graham since 1986.
Cyrus first opened up about her broken engagement to Hemsworth during an Oct. 11 appearance on The Ellen DeGeneres Show. "I keep saying I'm the happiest I've ever been, and that's not even a dig," the pop star said. "That's just me, because I really am genuinely happy finally with myself which I think sometimes it takes you separating yourself from someone else to really be happy with who you are."