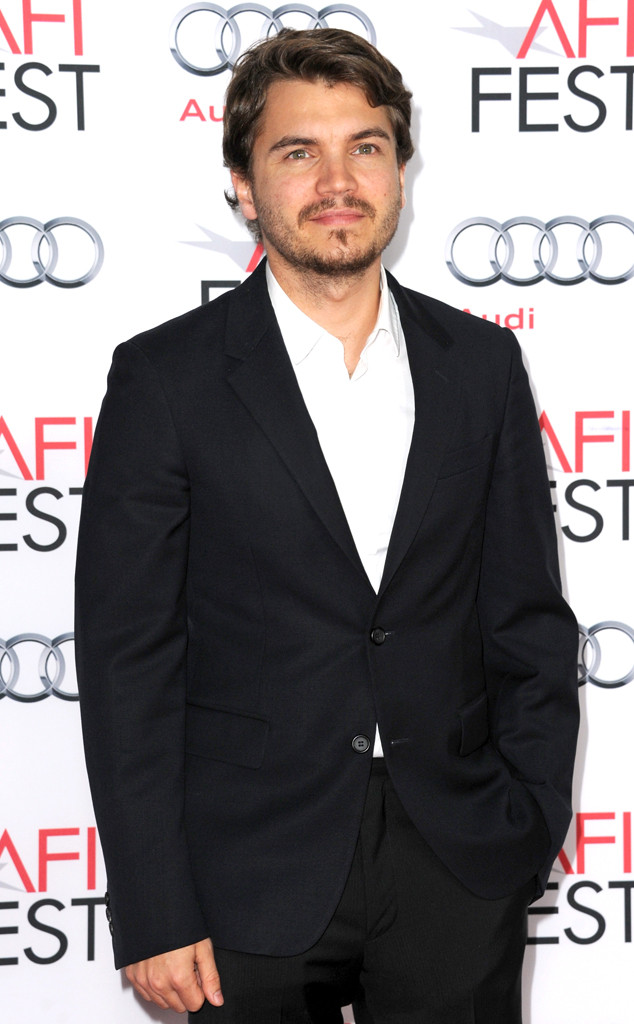 Valerie Macon/Getty Images
Emile Hirsch has reached new heights.
"Incredible" is how the 28-year-old actor described fatherhood to E! News at the AFI Fest screening of his latest movie, Lone Survivor. In fact, he used the word twice to explain what it feels like to be a new dad.
Hirsch welcomed son Valor on Oct. 27 at a Florida hospital, just weeks after it was first reported that he was going to be a father. He has not yet revealed the identity of Valor's mother—but he did tell us a little bit about his child's honorable name.
"I just love the word," Hirsch explained of his son's name. "It's a big name to live into but I like it."