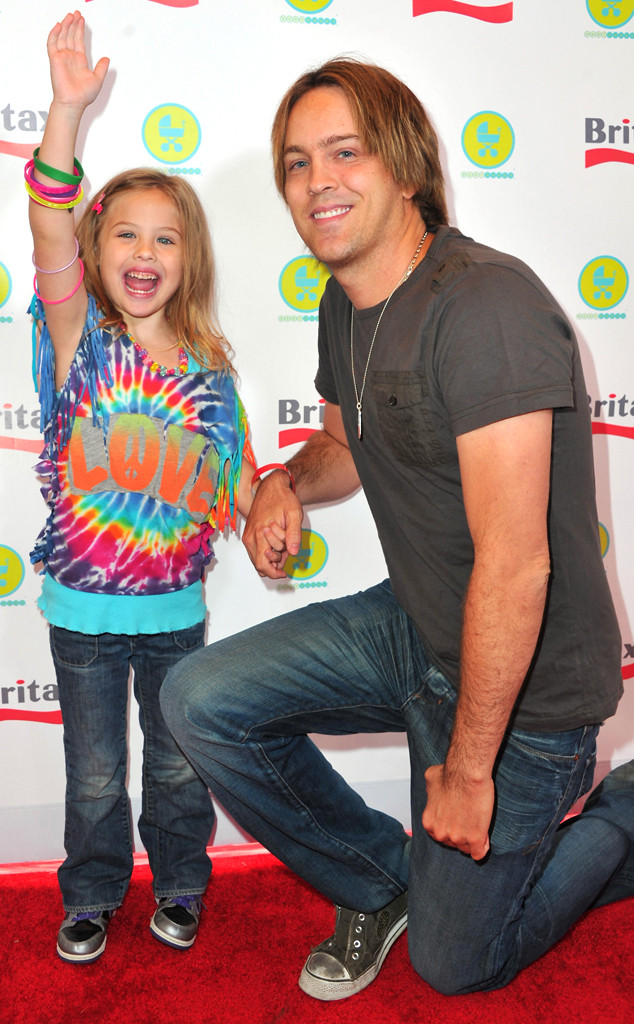 Alberto E. Rodriguez/Getty Images
It certainly hasn't been an easy road for Larry Birkhead and his daughter Dannielynn, but things are definitely looking up.
The single dad sat down with E! News for an inside look at what life has been like since Anna Nicole Smith's passing and how the two are moving on from the tragic event.
During the special, Birkhead gets candid about his daughter's upbringing and the hardships they've faced.
"I have told her from a young age, 'Mom's in heaven,' she understands that," he explained.
So is the seven-year-old beginning to want to know more about her famous mother?
"She's pretty satisfied with the stories that I give her [about Anna Nicole] at this moment," Birkhead shared.