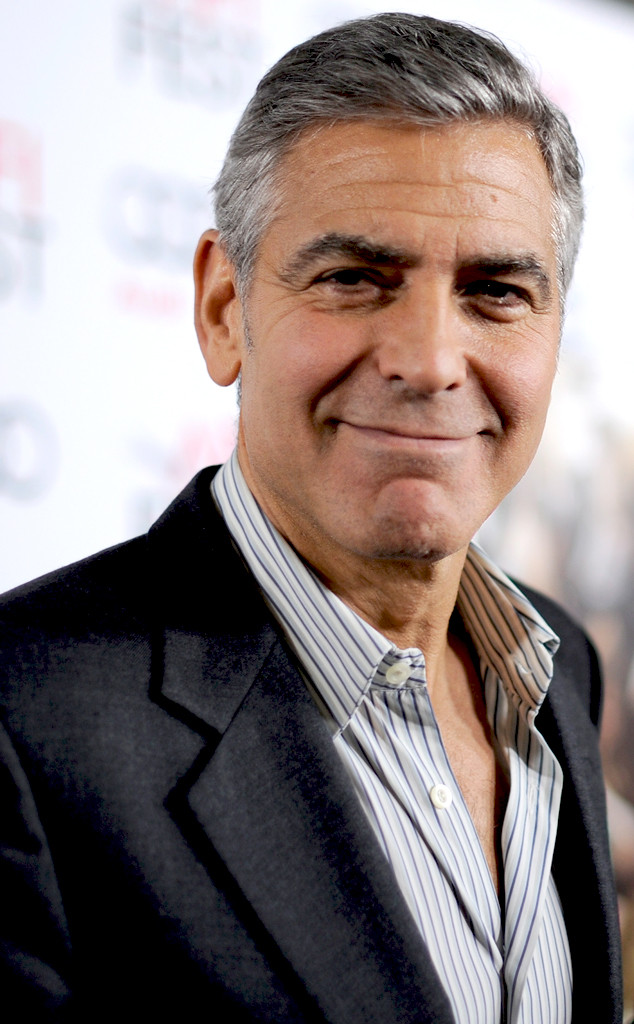 Kevork Djansezian/Getty Images for AFI
So, George Clooney doesn't think much of Leonardo DiCaprio, eh?
Or that's what he implied at least (follow-up to come, surely) in a new profile featured in the December issue of Esquire in which, mid-pickup-game-anecdote, Clooney wondered aloud whether or not his fellow actor had "someone in [his] life to tell [him] what's what."
Burn!
The Oscar winner's publicist has since clarified the made-for-pullout-headlines quote, saying that Clooney was talking purely about basketball and not DiCaprio's life. (As for the Russell Crowe story...nothing was lost in translation there, the rep said.)
But while we're on the subject of explaining what's what, here are seven more awesome things we now know about George Clooney: