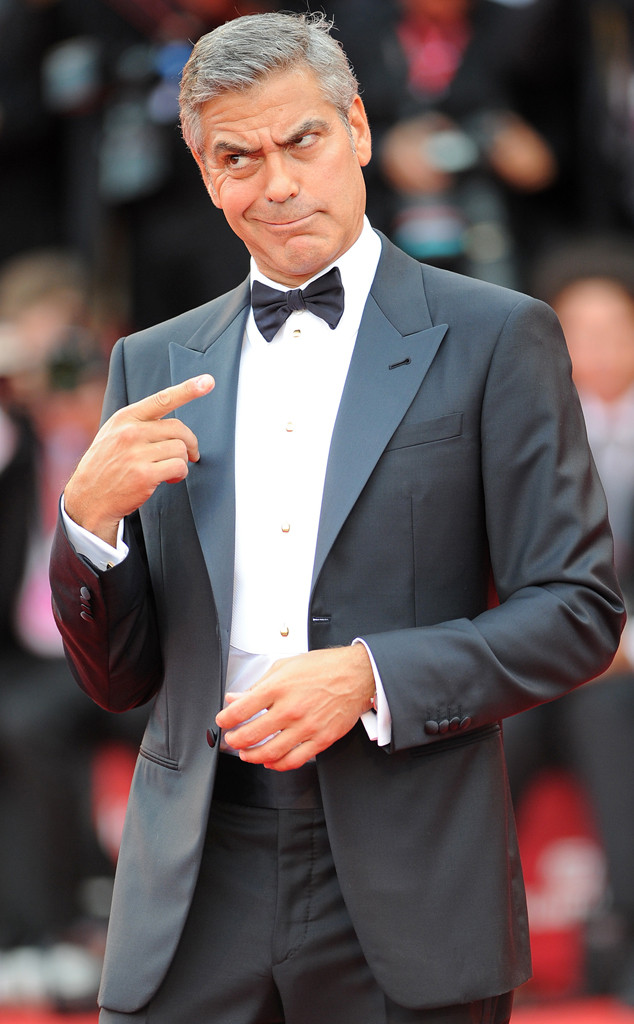 Jacopo Raule/WireImage
George Clooney can be so awful!
And we mean that in the nicest way.
The Oscar winner is a legendary prankster. But even we were surprised when he revealed his favorite prank to pull on his costars.
"I do enjoy whenever an actor's trying to lose weight having the wardrobe people take in their clothes," Clooney told me BAFTA Los Angeles Jaguar Britannia Awards, where he was given the Stanley Kubrick Britannia Award for Excellence in Film.
"It just makes me laugh, watching them eating like a grape the next day," he said. "And they do it for weeks. It's good fun."