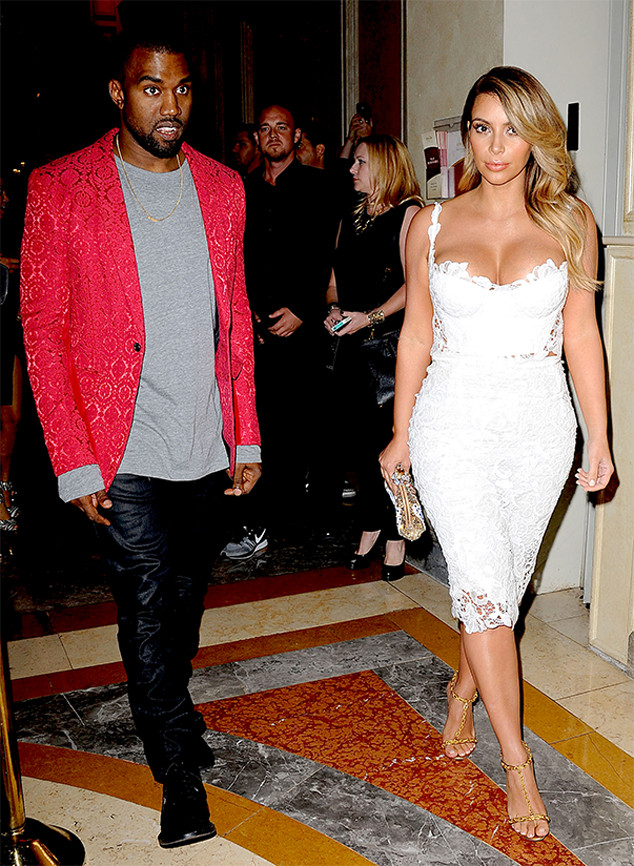 All Access Photo / Splash News
Leonardo DiCaprioknows how to throw a birthday party.
The Wolf of Wall Street actor invited a few, OK 100, of his closest friends for dinner Sunday night at TAO Downtown in honor of his 39th birthday.
Following the feast, Kanye West and 2 Chainz took the stage and performed a concert in front of a packed crowd.
The future Mrs. West, Kim Kardashian, was by her man's side throughout the entire evening and shared a Keek video of the musical guests.
She also shared an Instagram pic that said, #NYCfor3hours #BabysAsleepNowWatchingMyBaby @2ChainzKanyeQtip"
Clearly North West's mama doesn't want to miss any chance to see her fiancé in action!
The NYC nightclub was packed with other famous faces that rang in DiCaprio's special day.