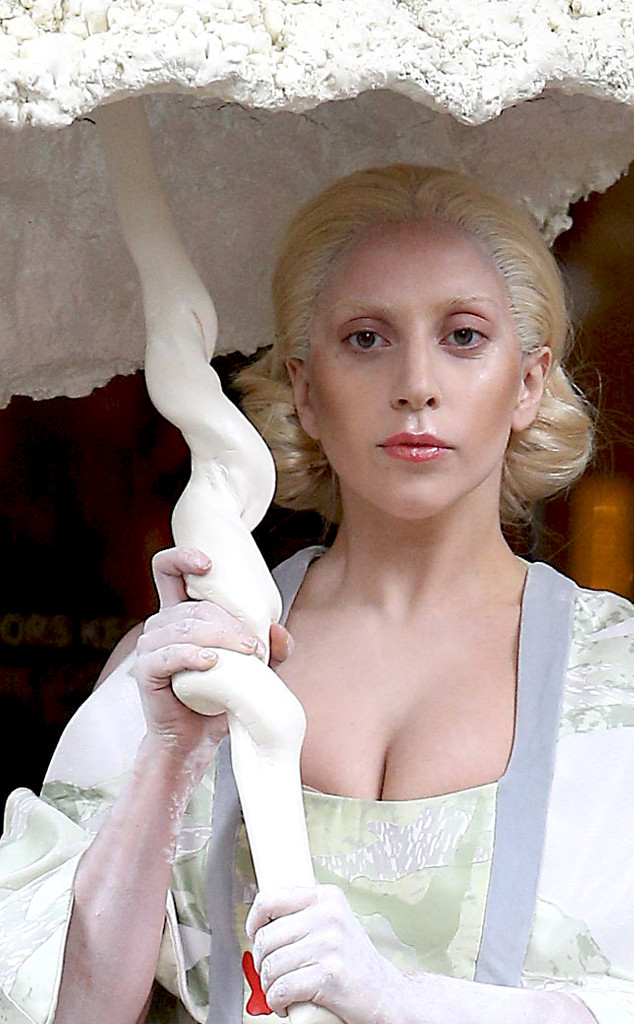 Neil P. Mockford/FilmMagic
Lady Gaga may be Mother Monster to millions of fans, but in the future she'd like to have some little monsters of her own.
"I want to have tons of kids, actually…I think at least three," the pop superstar told SiriusXM at a Town Hall discussion at their studios in New York City Friday.
"I really want to have a family and I really want to nurture my children and inspire [them]," she continued.
"To be honest, having my own kids will be like having three little monsters with me all the time. They probably won't be fans. They'll probably like hate my music who knows," she added with a laugh. "I want to live a family life. I grew up with a very strong family and I just cannot imagine not having a normal nuclear family."