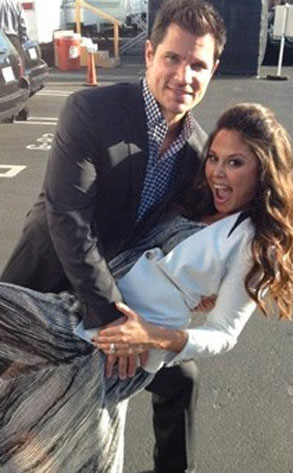 Twitter
Let the birthday celebrations begin!
Singer Nick Lachey is preparing to enter a new age bracket tomorrow, and is ready to make this special day a memorable one. The celeb tweeted about turning the big 4-0 this weekend (a birthday he shares with wife Vanessa Lachey) and hinted that there are some big party plans in place.
"Well, the 40th birthday weekend has officially begun! Pray for me…….gonna be a big one! Going out in style. Goodbye 30's, you were fun!!"