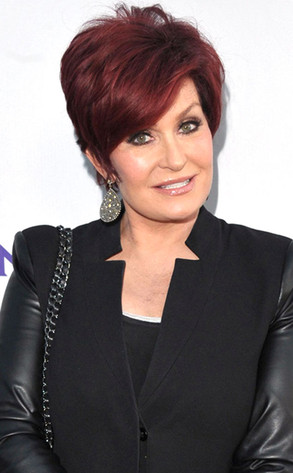 John Shearer/Getty Images
Sharon Osbourne clearly feels bad for saying that, other than Barbara Walters, the ladies of The View "can go f--k themselves."
To quickly backtrack, while appearing with her fellow cohosts of The Talk on The Arsenio Hall Show earlier this week, Osbourne and company were asked about the differences between their daytime program and The View.
When Osbourne's cohost Julie Chen tried to tackle the question with a diplomatic response, Osbourne piped in and said, "Stop being polite. Cut to the f--king chase! This is the situation. The situation is Barbara: Idolize her, divine, she is super-human. I love Barbara Walters. The rest can go f--k themselves."
Well, cut to Thursday's The Talk, where Osbourne expressed her remorse for making such a remark.