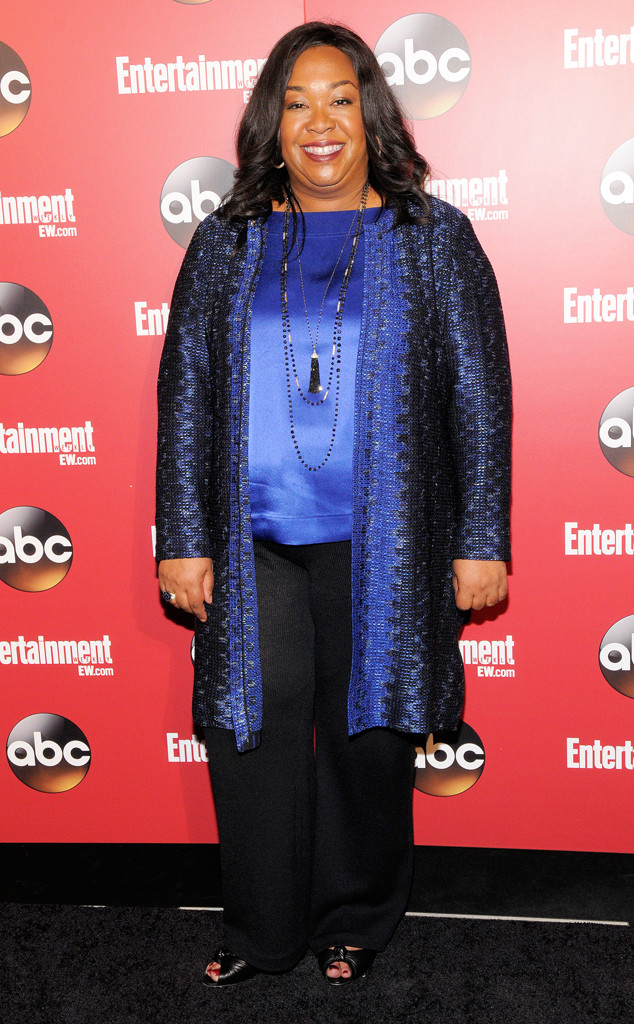 ABC/Lorenzo Bevilaqua
All good things must come to an end. Even Scandal.
Yes, it's hard to imagine our lives without Olivia Pope (Kerry Washington) and her gladiators gracing us with their presence each week, but creator Shonda Rhimes has revealed that she knows exactly when her juicy ABC drama's crazy ride will come to an end.
In an interview with NPR, Rhimes admitted, "I feel like there is a finite amount of Scandal to be told."
Cue us falling to our knees in despair screaming "No!" at the TV Gods.