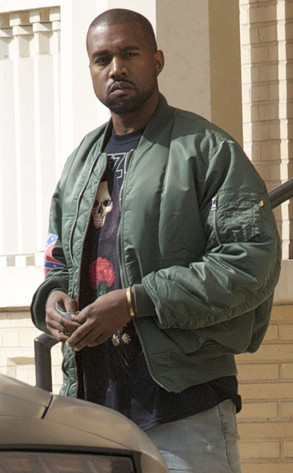 WENN.com
Yeezus is back on the road again.
After Kanye West's entire tour was put on hold due to some essential props getting destroyed in an accident, the rapper's camp announced today that West will resume his tour on Nov. 16 in Philadelphia.
Yeezy postponed his Nov. 1 concert in Anaheim to Dec. 13 because of "production logistics," however Kanye was forced to push the entire tour back after the truck carrying the set's custom-made equipment was in an accident on the way to Vancouver.