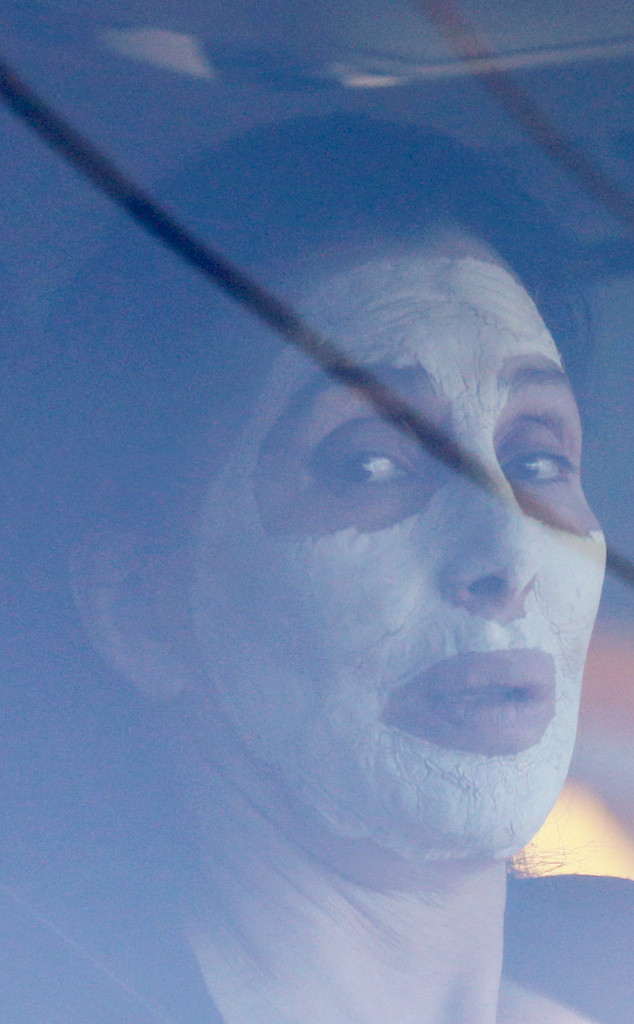 DR/X17online.com
Cher's doing her utmost to turn back time.
The film and music legend was photographed sporting an anti-aging face mask in Malibu, Calif., on Tuesday.
OK, so it's not the Mask we usually associate with her.
Per the U.K.'s Daily Mail, the 67-year-old Cher didn't bother to hide the facial treatment as she left a beauty parlor in the passenger seat of a car headed back to her Malibu estate, her hair pulled back in bright red curlers at the base of her neck.