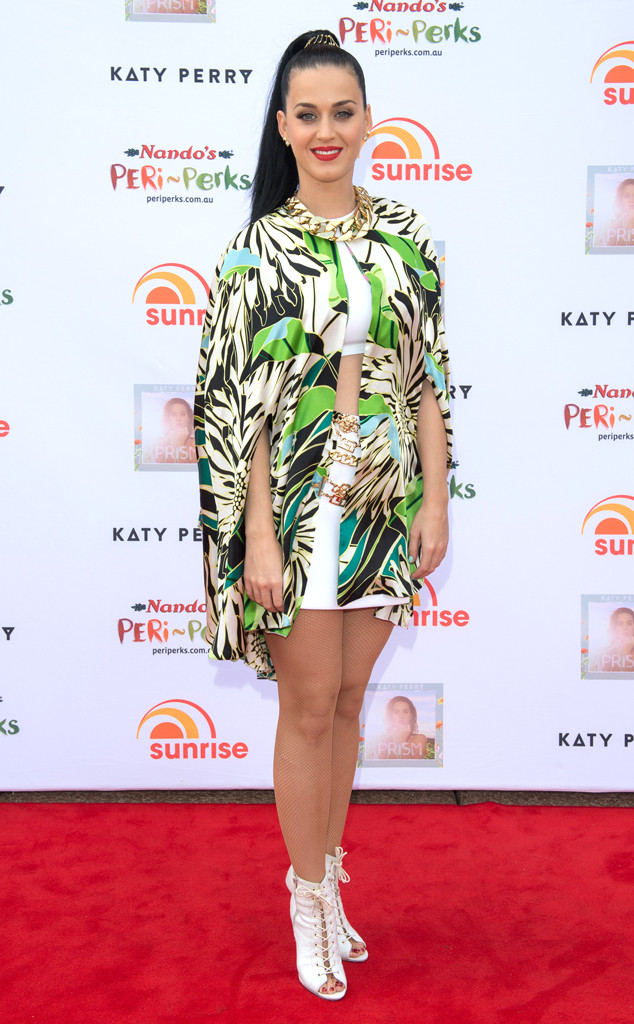 Kristian Dowling/Invision/AP Images
Katy Perry may have the No. 1 album in Australia, but that hasn't stopped authorities from declaring it a potential biohazard.
According to Rolling Stone, local authorities have had a problem with the packaging from Prism, which includes a packet of seeds.
Perry tweeted that different editions of the album contain seeds so that fans could plant and "spread the light."
The "Roar" singer's label claims that the included seeds are specific to each region and that each was sourced locally. For instance, the Australian edition provided Swan River daisy seeds which were found in Western Australia.
However, the country's Department of Agriculture is investigating international versions of the album which citizens may be purchasing as imports.