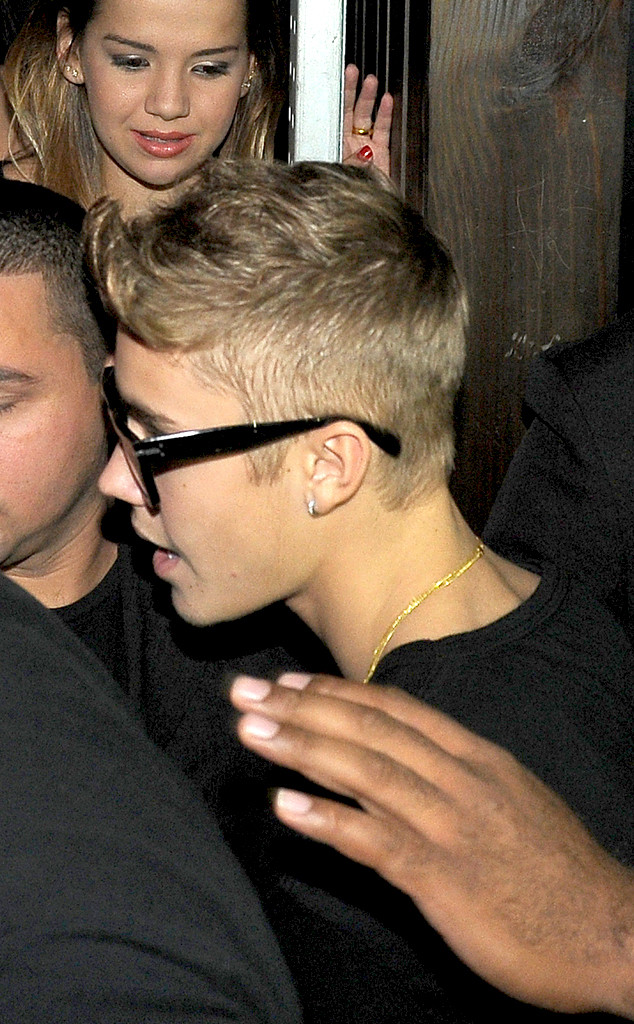 AGSP/AKM-GSI
Justin Bieber's weekend apparently wasn't that wild.
Multiple sources tell E! News that the 19-year-old visited a Rio de Janeiro nightclub called Centauros and we've heard that two female employees left with him and his entourage—but we're also told that the club isn't an actual brothel, as some media outlets have chosen to label the place.
It's more like an "old-fashioned gentleman's club," a source describes the scene to E! News. "It is not over-the-top nice, but it isn't sleazy, either. It has a dance floor. For what it is, it is high end and it's not cheap to get in there. There is an entrance fee. Playboy types go there and local businessmen and tourists."
Sounds like your average Hollywood club in many ways...